Prince was suspicious of the Internet. His estate seems to love it. And I mean, really, REALLY love it.
When Prince was alive, he displayed a love-hate/passive-aggressive relationship with the Internet. Just as he seemed comfortable posting material online, he'd yank it. Streaming services? Forget it.
Now, though, two years after his death, his estate seems to have completely embraced the platform and the access that goes with it. Just as Jimi Hendrix continues to release albums despite dying in 1970, we could see the same kind of posthumous output from Prince, thanks to his legendary vault of unreleased music.
1. Okay, like what?
First came this new video featuring Prince's 1984 version of "Nothing Compares 2 U," the song that became a huge hit for Sinead O'Connor in 1990. As I type this, it's closing in on 3 million YouTube views in just three days.
2. An online pop-up store
T-shirts. Hats. Jackets. Picture discs. Happy shopping.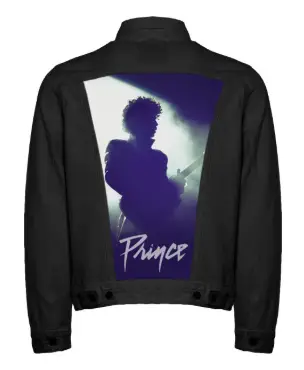 3. A fan-sourced tribute site
What did Prince mean to you? You can post that here at Prince2Me.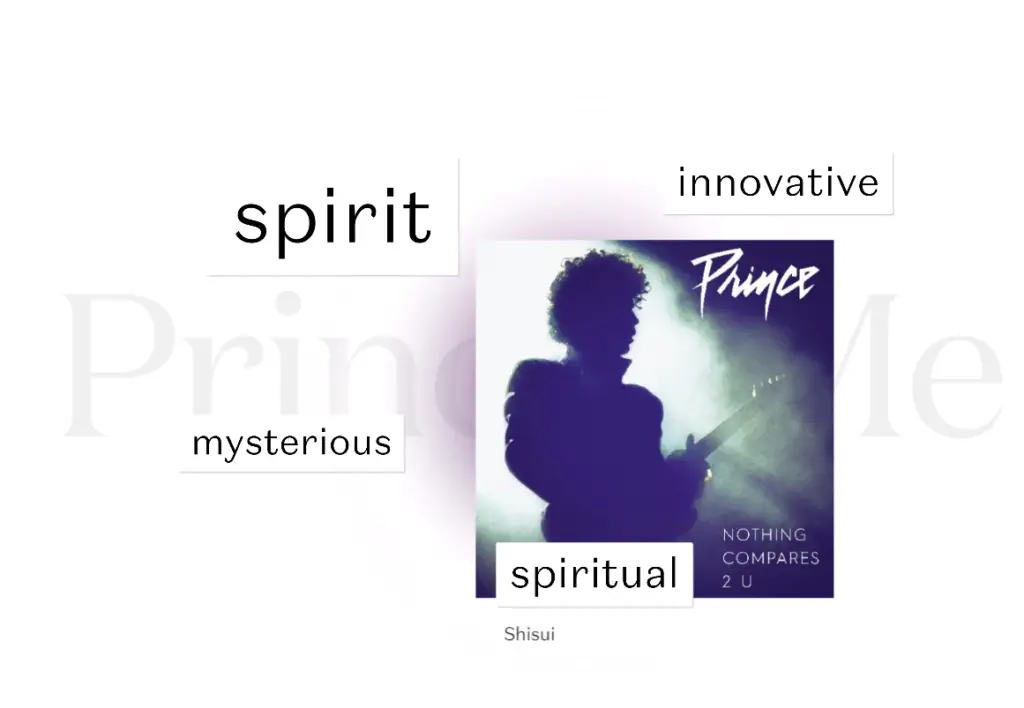 4. An immersive annotated discography
THIS should be fascinating. Click here to start. (Note what happens to your cursor, too.)