Rock My World Canada, chapter 241: Chris Ward
[Mike Carr has created a catalogue/reference work featuring all kinds of Canadian rock and alternative releases from the past few decades. Check out his massive volume on Canadian music history entitled Canadian Alternative & Indie Reference and Collector's Guide. – AC]
Christopher William Ward (born 28 July 1949) is a Toronto songwriter and broadcaster, known as a former long-standing on-air personality at MuchMusic, Canada's music video network, where he and J. D. Roberts were among the first video jockeys in 1984. Before MuchMusic launched, Ward hosted a weekend, all- night video program called City Limits on CITY-TV in Toronto. On Friday and Saturdays, from midnight to 6 a.m., Ward broke ground as Canada's first "veejay". His best-known song is the Billboard number one single "Black Velvet", recorded by Alannah Myles. "Black Velvet" was named the No. 49 song in Bob Mersereau's book The Top 100 Canadian Singles. Ward has released several of his own recordings, including the singles "Once in a Longtime" (1977) and "Maybe Your Heart" (1978).

Find out more about this artist and hundreds of other Canadian musicians at Rock My World Canada. Pick up your soft cover edition of our Canadian Alternative & Indie Reference and Collector's Guide here…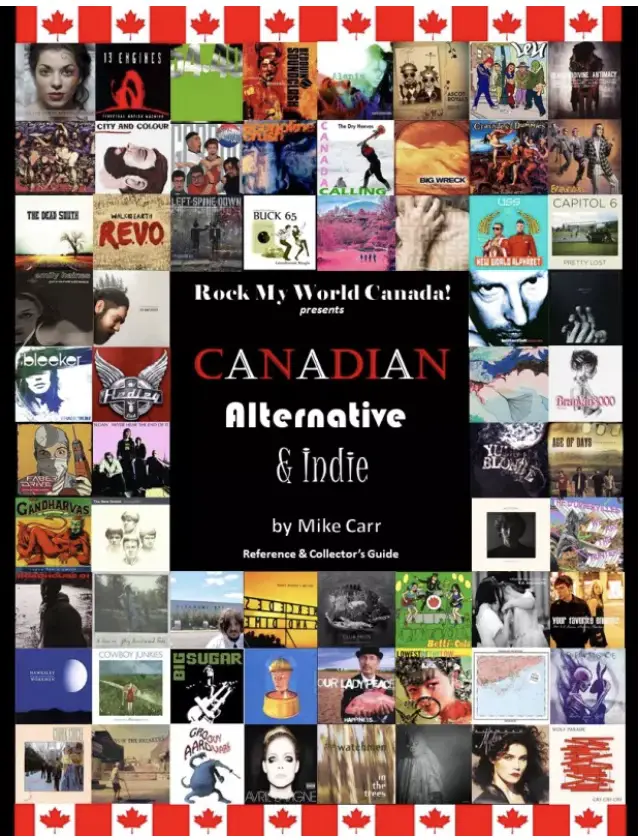 Mike Carr has created a second catalogue/reference work in an ongoing series, this time featuring all kinds of Canadian Blues album releases from the past few decades. Check out Canadian Blues Reference and Collectors Guide. It's an incredible discography of hundreds of blues artists.