Are You a Rush Fan? Keep Your Head Down Today. Here's Why.
April 1 is officially the 40th anniversary of the release of 2112, still one of Rush's best albums. If you're a fan and you're in major cities across the world, keep your eyes on the sidewalk in front of you because you may see reminders that look like this.
For example, if you're in Toronto, look on the ground around Massey Hall (where the live album All the World's a Stage were recorded and the first place where 2112 tracks were played live), Yonge Dundas Square, Maple Leaf Gardens (Carlton Street entrance), the CN Tower, Rogers Centre, the Air Canada Centre and Toronto City Hall.
The Starman drawings are chalk, so get a picture before the weather washes them away. You wouldn't want to wait until the 50th to get your shot, right?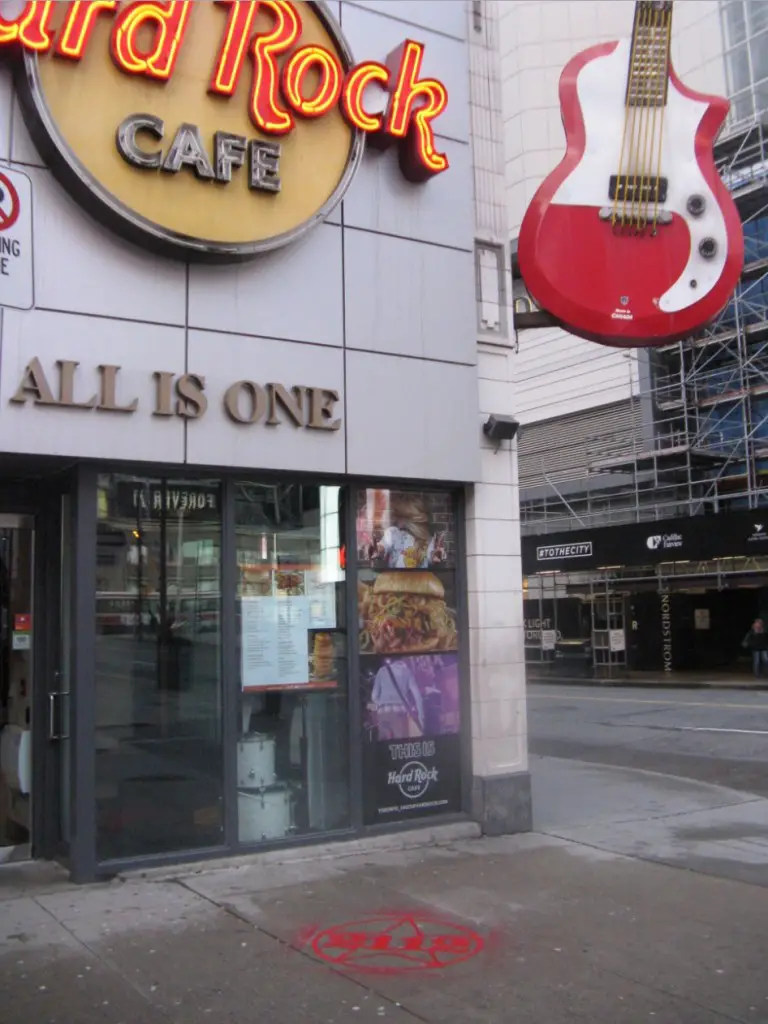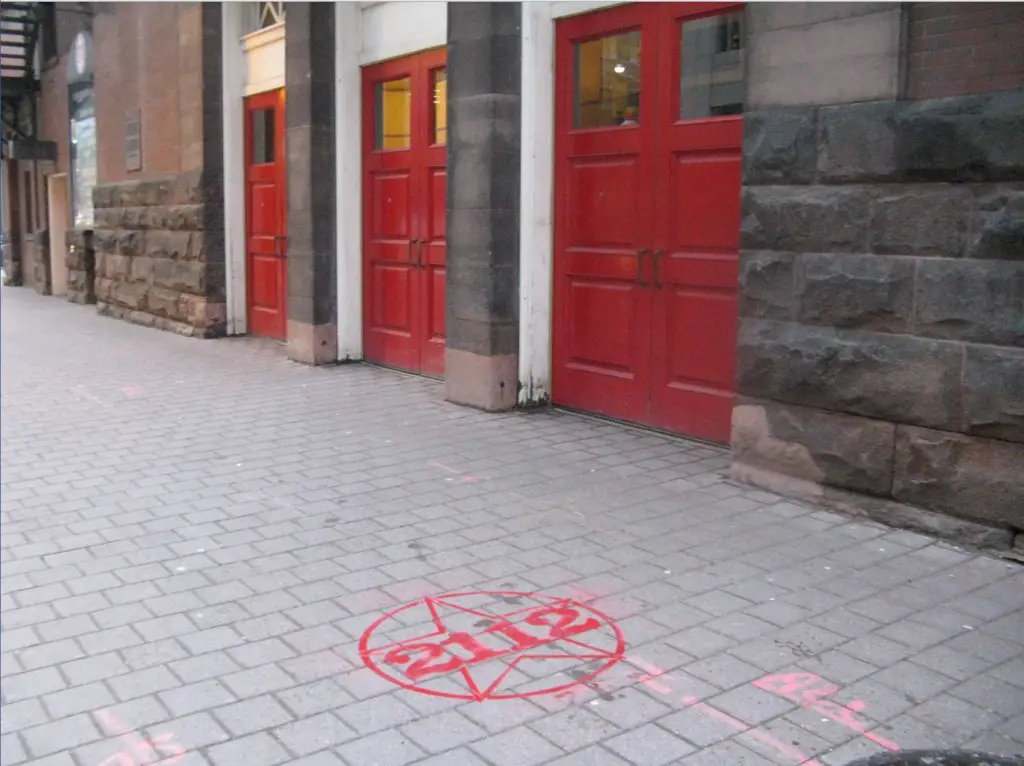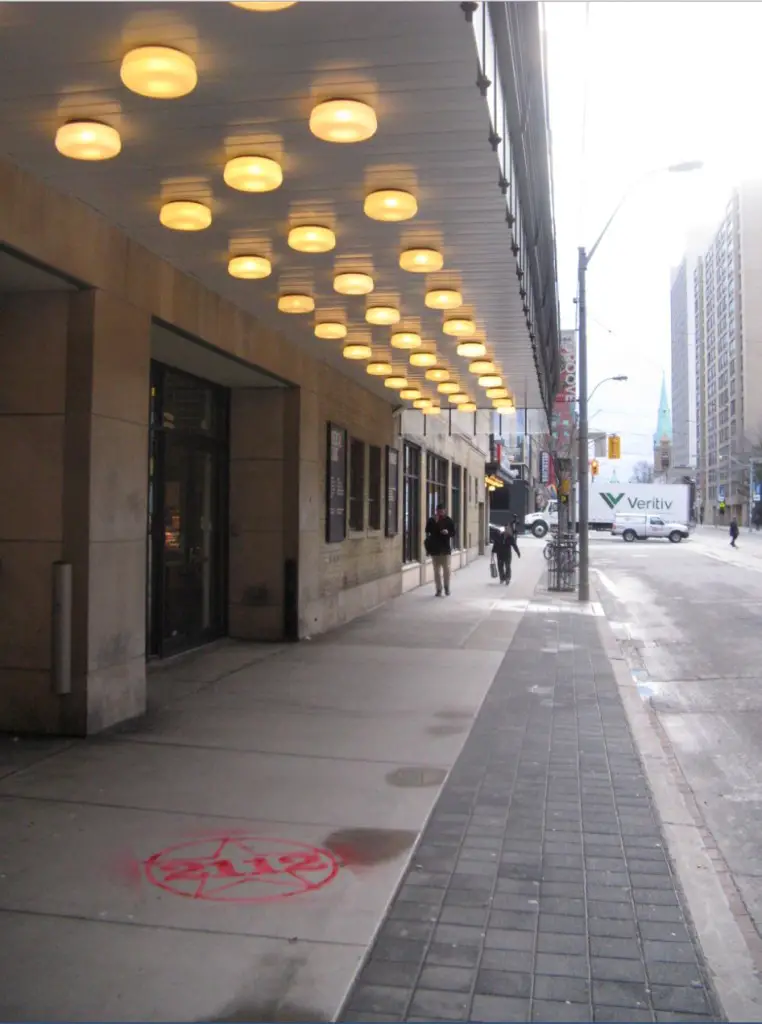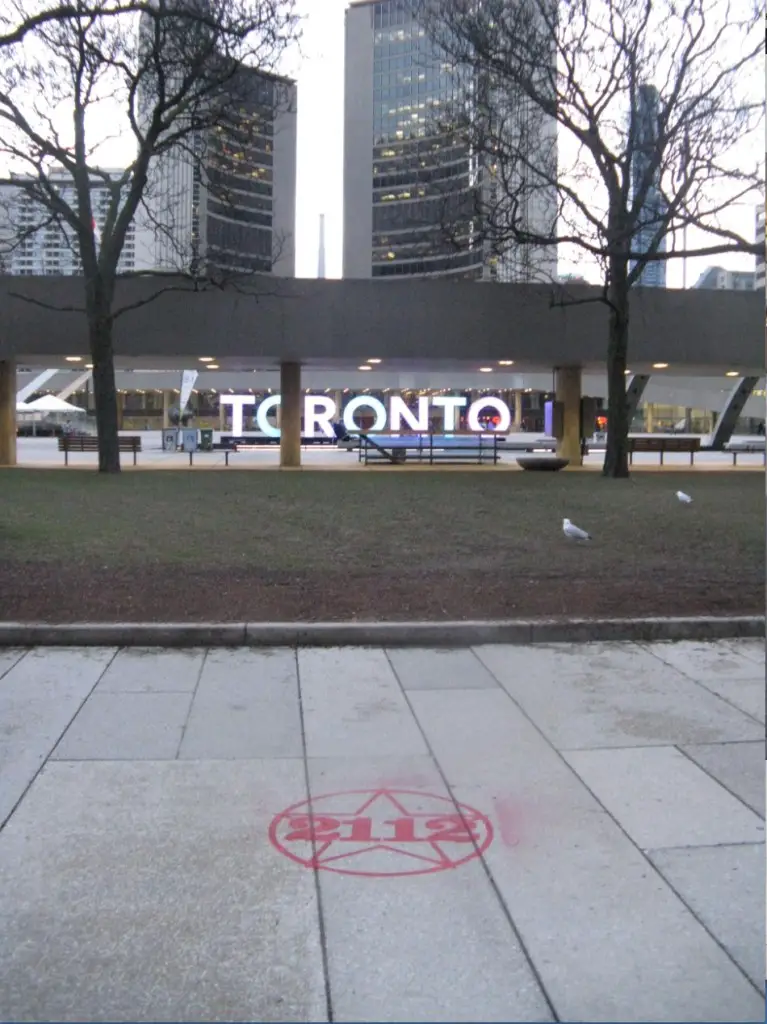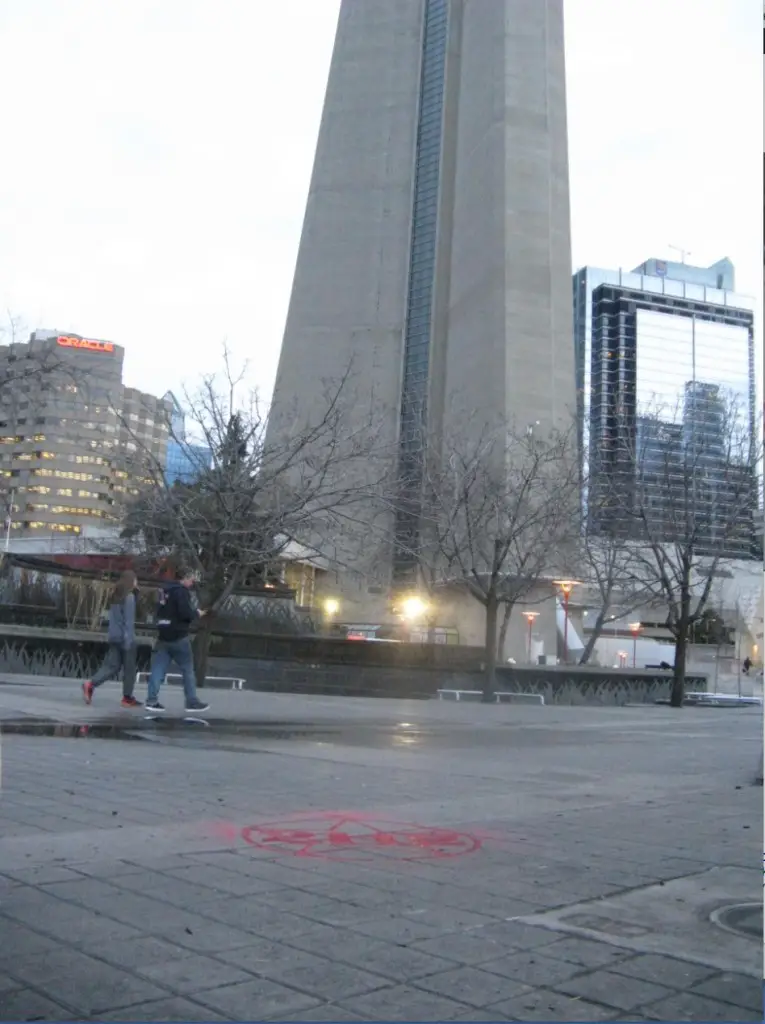 Another thing: have you seen the epic digital comic book version of 2112?