Rush has a new animated video for "The Spirit of Radio" that honours Neil Peart and gives a nod to radio stations that helped the band
I've told the story many times before. One January day in 1980, some friends came over to my house to listen to the new Rush album, Permanent Waves. As side one, track one played, I scanned the liner notes. At the bottom of the lyrics for that first song was a footnote: "Inspired by the Spirit of Radio in Toronto, alive and well (so far)."
I was in my last year of high school and already thinking about a career in radio. My reaction was "Cool. My favourite band wrote a song about a radio station. Wouldn't it be cool to work there one day?" Six years later, I walked in the door of CFNY-FM to take over the all-night shift. And all these decades later, I'm still there.
Two weeks ago, the march of 40th anniversary box sets continued with a vastly expanded edition of Permanent Waves.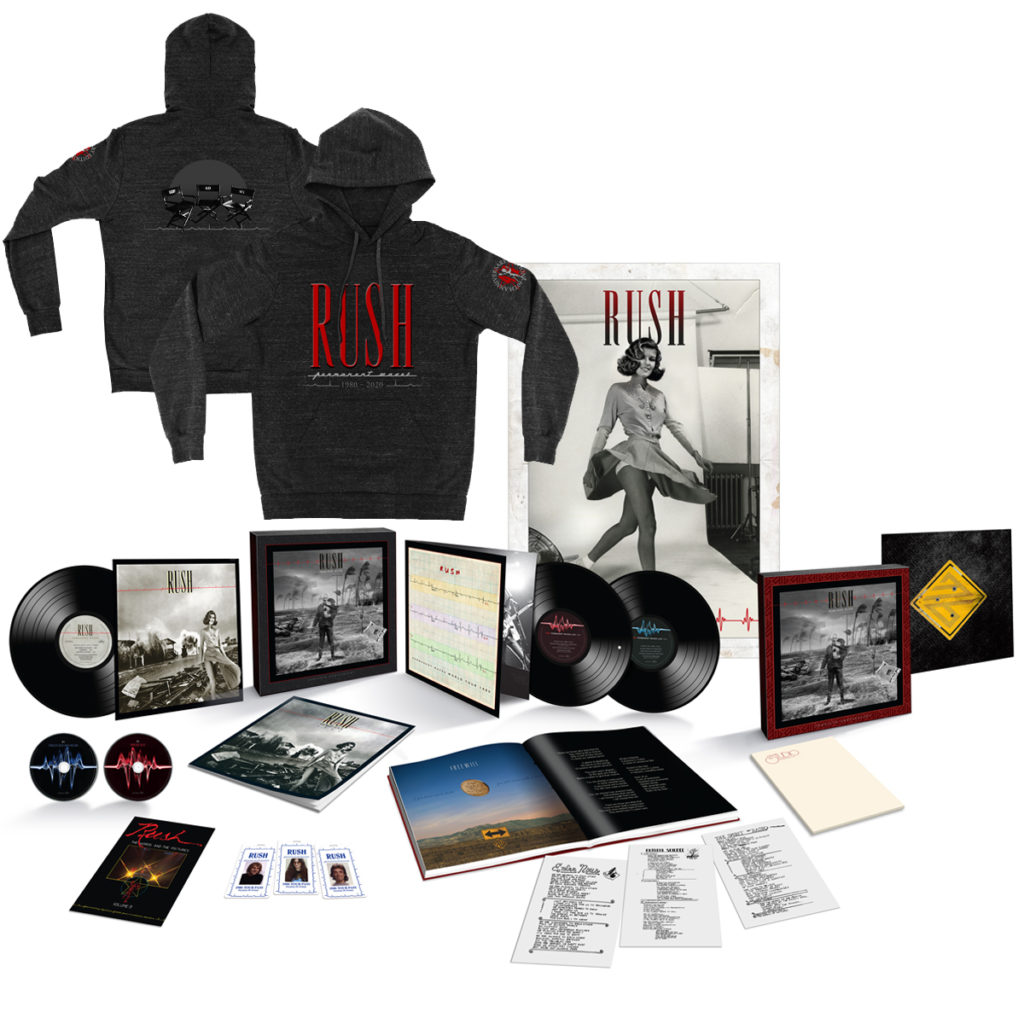 Today (June 12), the band has released a new animated video for "The Spirit of Radio." Note all the references to real radio stations and real DJs that helped Rush throughout their career. And if you don't tear up over all the images of Neil, you're not a fan.
Rolling Stone has this nice shout-out.