Spotify now offers running playlists customized for your tastes and pace
I can't begin to estimate the amount of time I've spent creating playlists for when I go jogging. If this sounds like you, you'll know (a) how easy to get bored with your picks; and (b) how difficult it is getting the pace right. There are those days where your music is too fast or too slow.
I've tried using software to BPM my whole iTunes library, but that still doesn't really help on those days when I can't find my rhythm.
This is where Spotify can help. There's a new feature (an initiative in association with John Hancock–you'll see the tie-in when you click through) that will customize a running playlist for you based on your taste and pace.
You begin by setting your pace between 5 minutes (hah!) and 15 minutes per mile. Now enter the length of your run. (Since this playlist is supposed to help people get ready for long-distance runs, the shortest run you can have is one hour–but that, of course, doesn't mean you have to go for the whole 60 minutes.)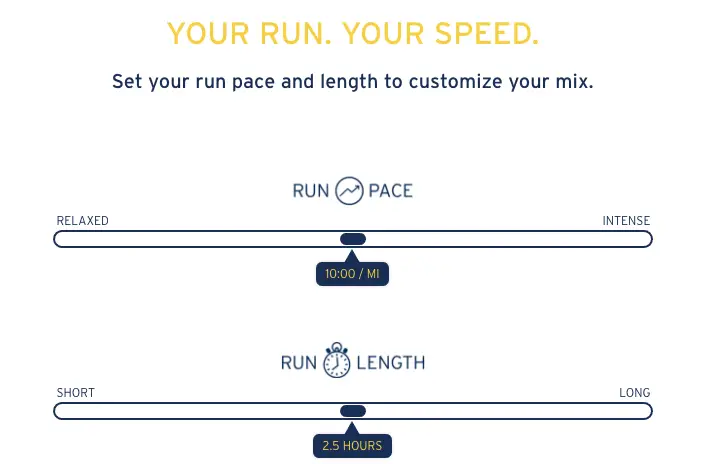 A playlist will be generated and you're good to go.
At my best, I can do a mile in 8:30. The playlist I got looks like this.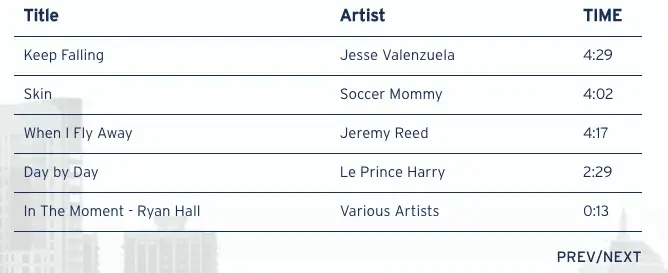 Not entirely my jam, but if it keeps me moving, I'm okay with that. It's all about getting a proper workout, right?
Learn more at PopSugar.