UPDATE: Subculture Music Co.: A Company for DIY Musicans and Musical Entrepreneurs [Now Called Feron Media]
More than at any other time in history, musicians live in a DIY. No longer can anyone be guaranteed of being coddled, nurtured, developed and marketed by a record label. The good news is that all the tools you need are out there. The bad news is that they're scattered all over the place. What if there were one place an indie musician could go for everyone from digital distribution of their music to creating a logo to building a website?
That's the goal of Subculture Music Co, a small company out of New York state that sees to consolidate some of the most important DIY activities on one website. Their services include:
Give it a look. It sounds like this may be a great resource for the indie musician.
UPDATE: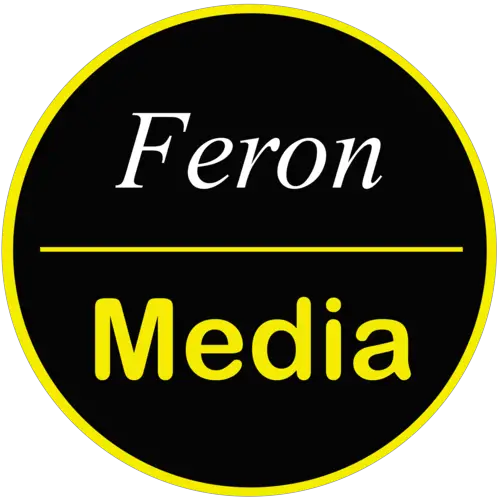 The site has just been rebranded as Feron Media. Use this link to get to everything.