The Awesome iOS Easter Egg That Everyone Missed for Two Years
If you have an iOS or OS X device, you'll be familiar with the Voice Memos icon.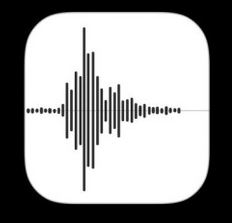 It's just some random representation of a waveform, right? Nope. It's actually the waveform of someone saying the word "apple." Kudos to photographer Mike Rundle for the discovery.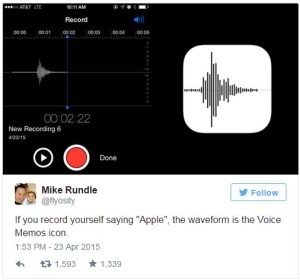 (Via Cult of Mac)