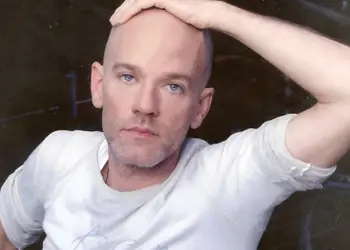 One of the most rare and most collectible things an REM fan can ever hope to have is a 45 minute film called Just Like a Movie.

It's a pretty primitive thing, shot on Super 8 film in the fall of 1983. It features all the members of REM plus people like Michael Stipe's sister, Lynda.

There's really not much of a plot. It's basically just a bunch of people cavorting around Athens, Georgia—but it does feature Michael singing the Sonny and Cher song, "I Got You Babe."

Just Like a Movie has rarely been shown in public (just once, from what I can tell) which makes it sort of a Holy Grail among those who source out REM artifacts. I can't even seem to find it on YouTube.