The World's First Ned Flanders-Themed Metal Band
Earlier this year, many of us became aware of Mac Sabbath, a McDonalds-themed Black Sabbath cover band.
Then there's Pizza Underground, a group started by former child star Macaulay Culkin, which performs nothing but Velvet Underground covers
And I recently heard about Sweden's Reggae KISS, a band that–well, you know…
All that is weird enough. But Brent now directs us towards Phoenix's Okilly Dokilly, the world's first-ever Ed Flanders-themed metal (actually "metal nedal") band.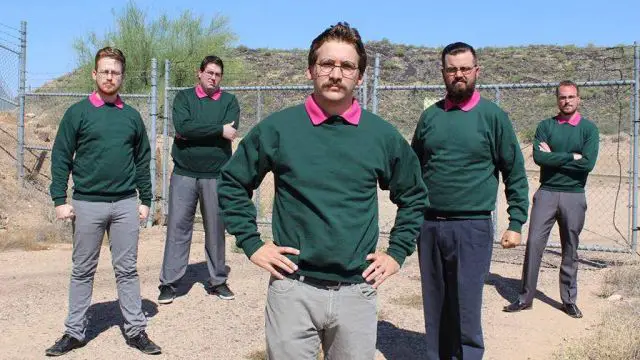 Please enjoy.
Read more at Rip It Up.