Tom Morello's memoir is coming this fall
Tom Morello has had a brilliant life: Rage Against the Machine, Audioslave, Prophets of Rage, several side projects like The Nightwatchmen, and gigs with Wu-Tang Clan, Bruce Springsteen. Then there's all his social and political activism. In other words, the dude has got some stories to tell.
Those tales will be included in a new hardcover photo memoir October 13 called Whatever It Takes.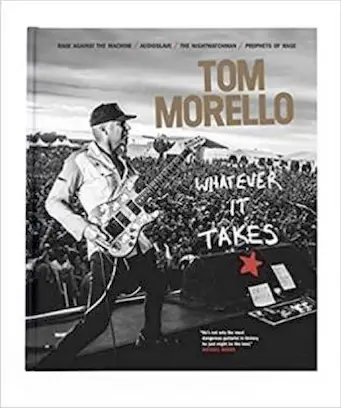 Tom says '"I dug deep into my garage and photo albums to find pictures that I hadn't seen in many years. Some of the photos show history in the making. Some are historically rocking. And some are historically embarrassing."
The book will include handwritten notes and set lists, many previously unpublished and come from the Tom's personal archives. This includes plenty of shots of Tom's guitar collection.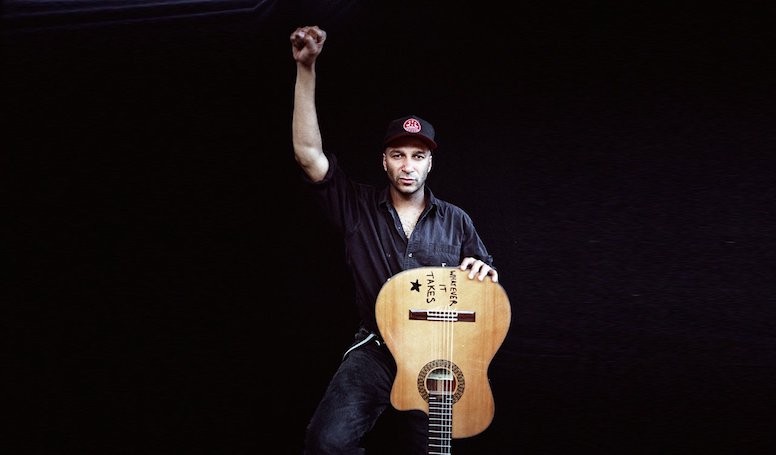 But wait! There's more.
Superfans can order the special edition which is limited to 2,000 signed copies. It will also contain an exclusive 7-inch single and a book of song lyrics.