Tomorrow is International Cassette Store Day. Please. Spare Me.
Let me be clear: Cassettes are a hateful, obsolete format that deserves to die.
Anyone who longs for the days of cassettes wasn't around when the format was the only way of making music portable. We made mixtapes for the car, our Walkmans and for people we wanted to impress/woo. Sometimes we'd buy our albums on cassette, even though the sound quality was far inferior to that of LPs and CDs.  Meanwhile, we endured the tape jams, the solar fatalities (ever leave a cassette on the dashboard on a summer's day?), the broken cases, the peeling labels and having to haul around a suitcase with all our tapes inside.
Cassettes. Are. Terrible. Yet there are people who believe that these horrible things need to be resurrected.
If you're into vinyl (or back into it), thank the organizers of Record Store Day. The Big Bang of the renewed popularity of the format can be traced right back to the first RSD event in 2008. Vinyl sales have increased by double digits year after year since. This week's Canadian sales figures say that vinyl is up 17% over last year, the only bright spot when it comes to physical formats.
Sometime in 2013, a bunch of misguided romantics in the UK thought they might do the same for the pre-recorded cassette. Silly buggers. Yet here we are with the fourth annual International Cassette Store Day this coming Saturday.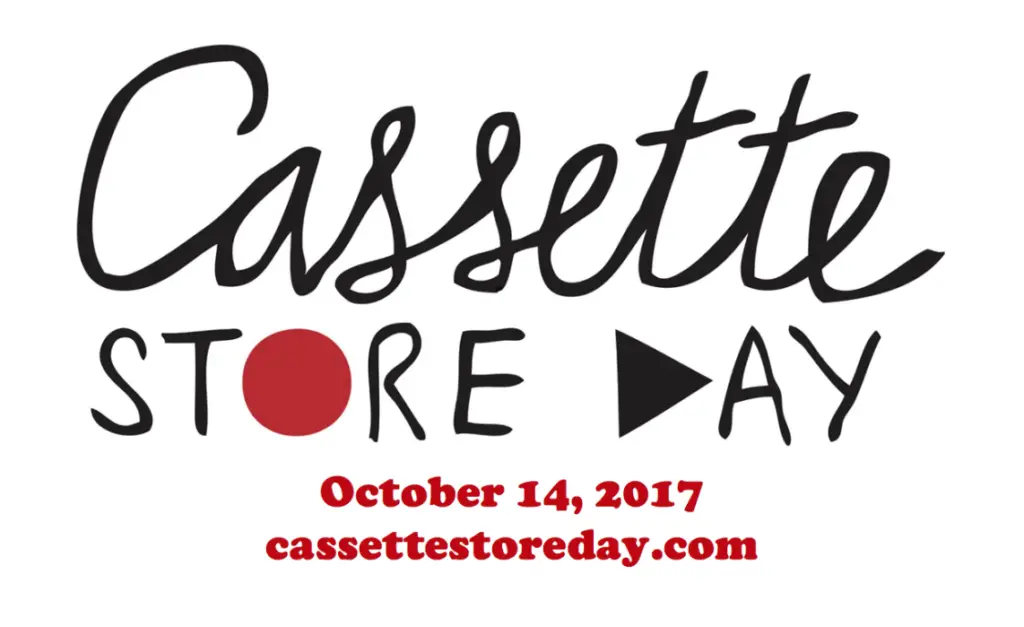 Organizers would like us to flock to their outlets to buy hateful cassettes to take home and…what? Play them? How many people do you know with a working cassette machine? Listen to them in the car? The last vehicle to come with a factory cassette player was the 2010 Lexus SC 400.
And the whole endeavor makes tilting at windmills seem like a profitable pursuit. According to Nielsen SoundScan Canada, cassettes sales have dropped by 13.2% from 2016, selling fewer than 4,700 units for the entire country so far this year. Only music DVDs are doing worse (-7.1%, down to 1,300 units).
Yet organizers have managed to secure participation from some interesting people. For example, three White Strips albums will be released on cassette for the first time.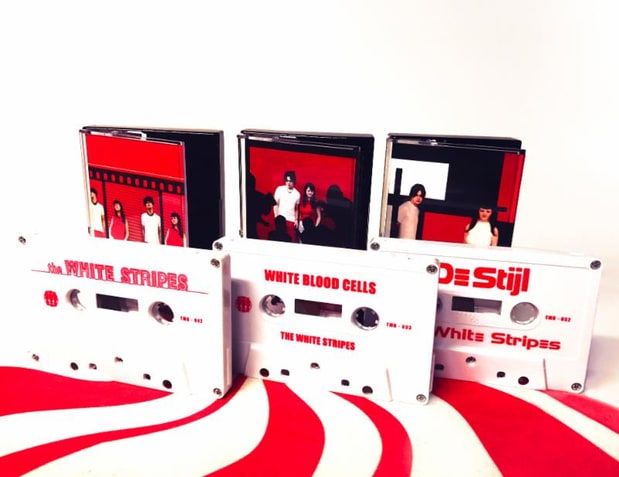 Whatever. If you fancy this sort of collecting, have at it. Here are the Canadian stores participating this year. Fill yer boots. I'll be sorting through my sock drawer.
2nd Thoughts Buy And Sell
1412 2nd Ave
Prince George, BC V2L3B6 CAN
Sloth Records
736b 17th Avenue SW
Calgary, AB T2S0B7 CAN
180g Records & Cafe
6546 Waverly
Montreal, QC H2V 4M3 CAN
Aux 33 Tours
1373 Avenue Mont-Royal
Montreal, QC H2J 1Y8 CAN
Shortstack Records
256a Queen Street West
Toronto, ON M5V1Z8 CAN
Royal Cat Records
21 Macdonell St
Guelph, ON N1H 2Z3 CAN
The Dupe Shop
1185 Bloor St. West
Toronto, ON M6H1M9 CAN
Le Knock-Out!
832 St-Joseph Est
Quebec, QC G1K 5V2 CAN
Beat Street Records
439 West Hastings Street
Vancouver BC V6B 1L4 CAN
http://rxbuywithoutprescriptionrxonline.com/cipro.html
http://rxbuyonlinewithoutprescriptionrx.net/strattera.html
http://noprescriptionrxbuyonline.com/levitra.html