Wanna Buy Deadmau5's Downtown Toronto Penthouse?
Deadmau5's pied-de-terre at 155 Dalhousie Street (that's near Ryerson U, students), is up for sale. It sounds like a nice place, too.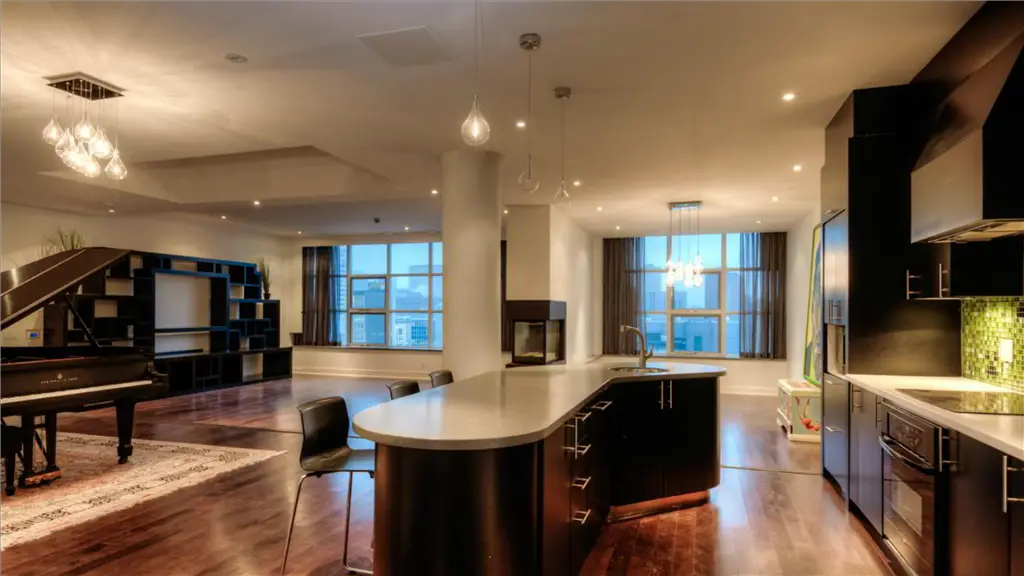 It's a two-storey, 3,000 square-foot pile with a private rooftop terrace, a gourmet kitchen, bar and the recording studio worth about $200K where Deadmau5 recorded his last four albums. (Sans all the gear, unfortunately.)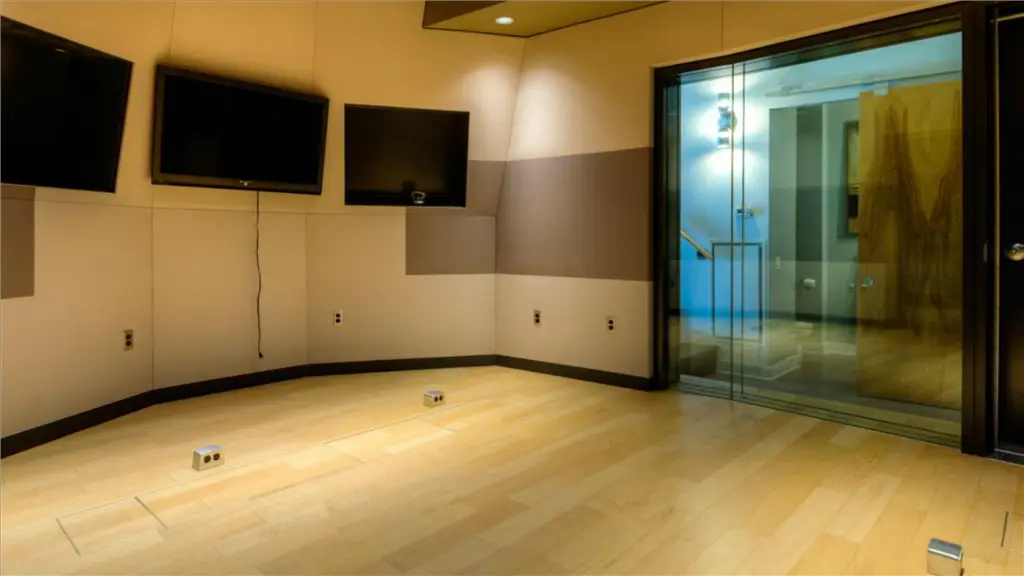 But the real selling feature is the toilet. Not only is it heated, but it plays music. You heard me.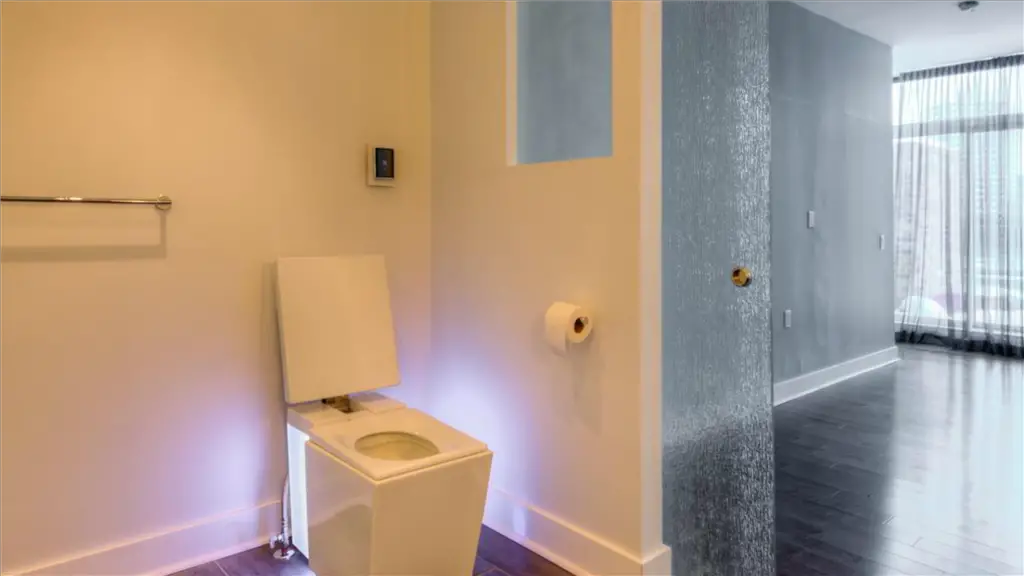 How much? Just $2.5 million–which, if you know anything about Toronto real estate, really isn't that bad. Especially if it has one of those toilets. And one of these custom cartoon-like mouse (mau5?) holes.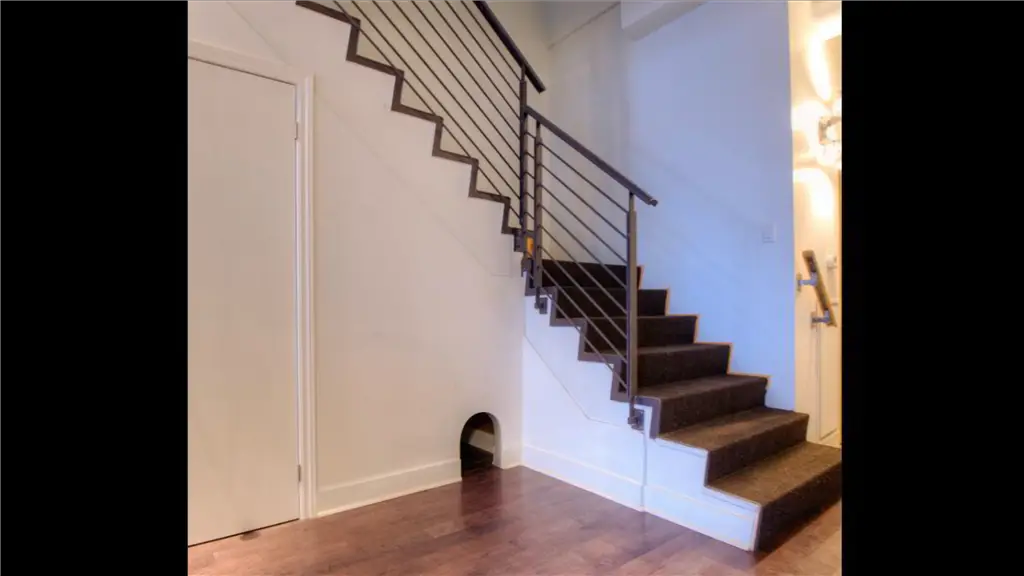 More photos at CBC Music. (Via Larry)