What puzzle does Linkin Park want us to solve?
A couple of days back, Linkin Park posted something odd on their website. It featured a countdown clock and what looked like some malicious code for download.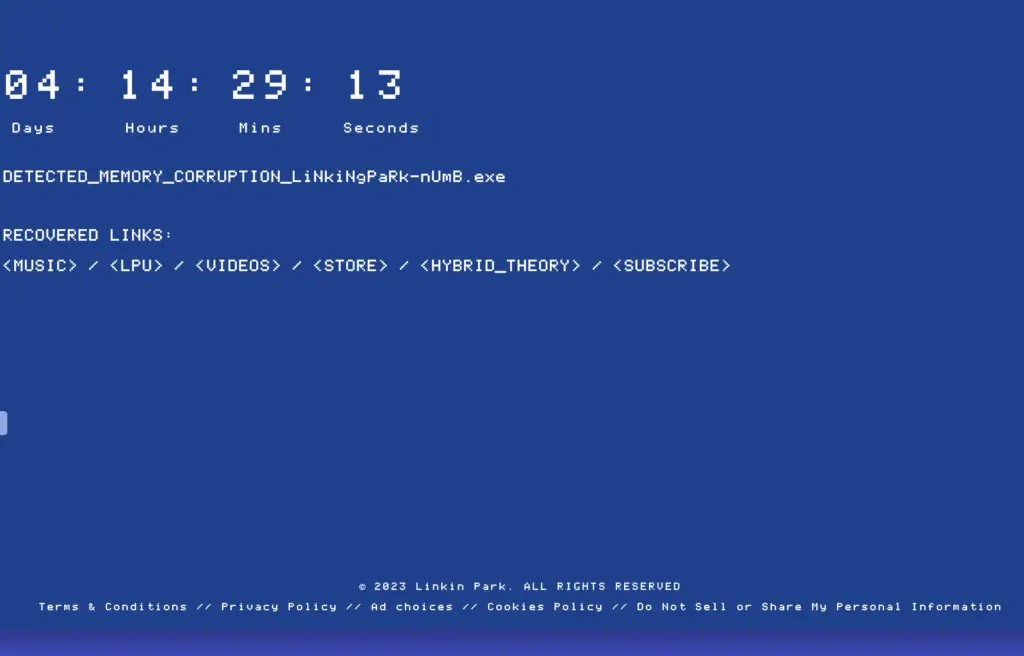 The website has changed into what appears to be a puzzle for fans to solve. What's going on here?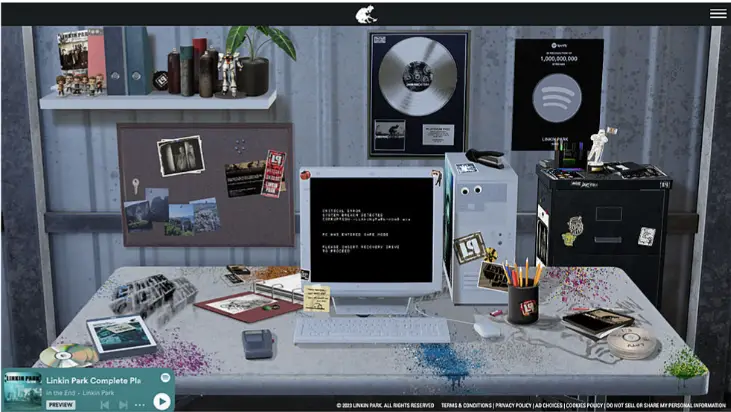 Click on the CD case and…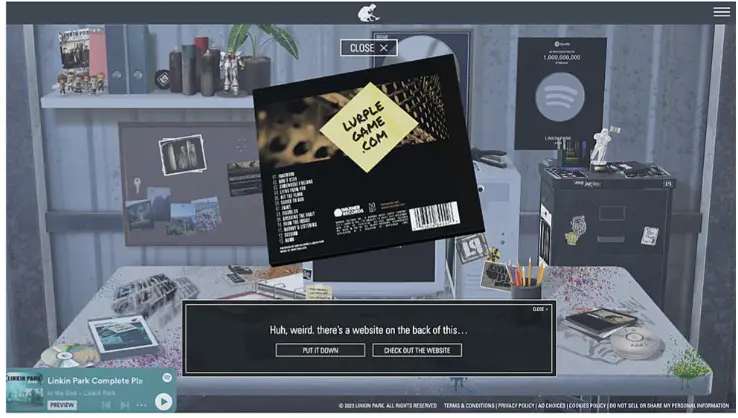 Click past that and you enter a word of Wordle.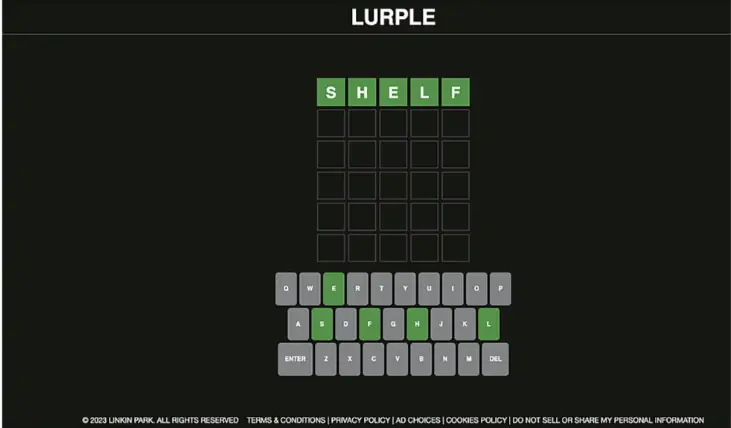 I'll tell you right now that the Wordle/Lurple solution is "shelf." Go back to the main page (try also linkinpark.com/?searchshelf=key). Notice the key? That's a mystery for the moment.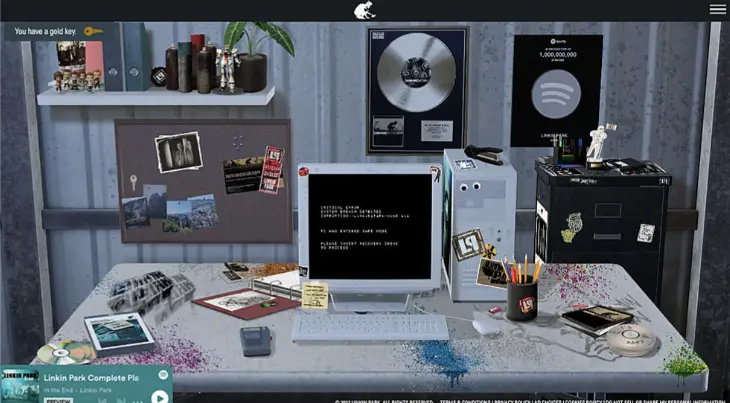 There's a lot more, but I don't want to spoil it for you. Enjoy the whole thing here.