Why Ticketmaster Wants to be Your Facebook Friend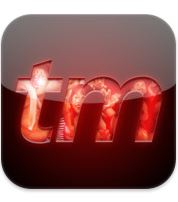 Ticketmaster is getting deeper into social networking. It has its own iPhone app–and it's digging into the world of Facebook. From the New York Times:
If you want to know why companies are so hot on social networking, consider this: Ticketmaster recently began asking customers to post their purchases on Facebook. Since then, the company says, it has made $5.30 in additional ticket sales each time someone has done so.
That value increases to $8 when the customer also posts the location of the seats using Ticketmaster's seating chart.
See why social media is increasingly important to Ticketmaster here.