7 Days, 7 Questions: Day 6
Let's explore some of this passion we have for music. All this week I'll be asking some questions, sharing my thoughts and, hopefully, hearing from you!
What song have you loved for years that changed meaning for you as your life changed. We've all had those songs. And please, if you can, share what changed in your life and how the song became something else for you.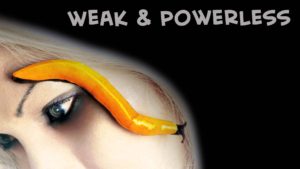 Anyone familiar with this song will recognize addiction at its core. That wasn't my problem, at least not in the traditional sense. Every relationship has its issues and mine is no different. This song spoke to that pain and how I felt back in those years. Years later, I realized I had my own issues with who I was and how I felt about myself and this changed to a song speaking directly to my core. So change came from a dark view of love I felt for a time and became a supporting character to my own pain and darkness.
So how about you?