Alexisonfire Is Getting Ready to Release an Instant Collector's Item
When Alexisonfire played that final farewell show at Copps Coliseum in Hamilton in December 2012, we all thought that was that. However (as the Beastie Boys used to say), the hiatus is back off as the band says that they're back for good. Or maybe not.
Whatever the case, that farewell show at Copps will soon be released as a four-LP/Blu-ray package. The bad news? Only 1,600 will be made. Best pre-order now. You don't want to pay inflated eBay prices, do you?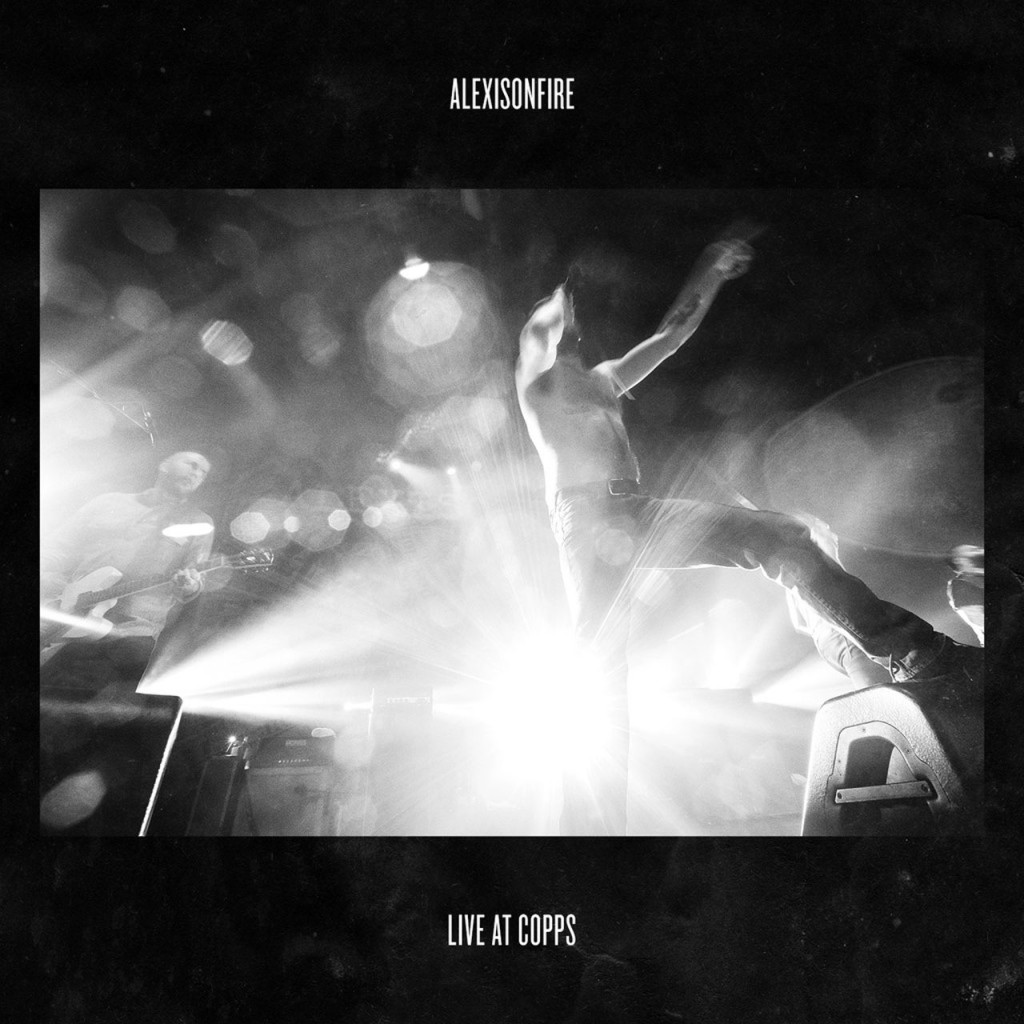 LIVE AT COPPS TRACKLIST
Young Cardinals
Boiled Frogs
Heading For The Sun
.44 Caliber Love Letter
Drunks, Lovers, Sinners And Saints
No Transitory
Crisis
Rough Hands
Charlie Sheen VS Henry Rollins
Born and Raised
Waterwings (And Other Poolside Fashion Faux Pas)
You Burn First
We Are The Sound
Keep It On Wax
Accept Crime
Mailbox Arson
Get Fighted
Old Crows
The Northern
Dogs Blood
Accidents
Pulmonary Archery
This Could Be Anywhere In The World
Happiness By The Kilowatt