Another List: The 101 Most Influential Albums in Rock'n'Roll History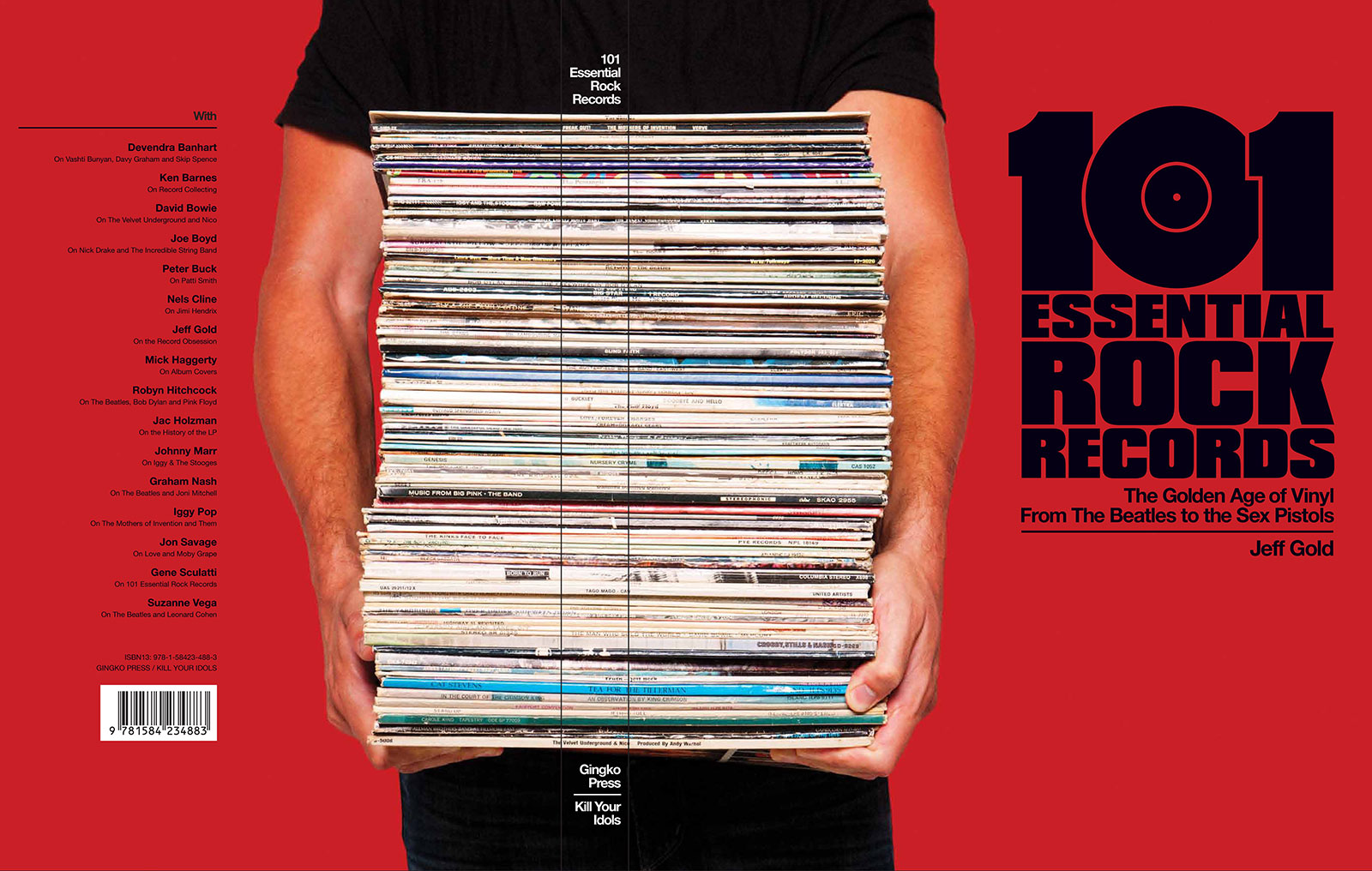 Before you get all freaked out about the numbering of this list, take a breath.  Things are ranked in chronological order, not in order of importance.  Your first hint should be the placing of the Beatles' Please Please Me (1963) is at #1 and the far superior Revolver (1966)  is at #18.
Another thing to consider:  author Jeff Gold operated under the opinion (I'd say conceit) that there's nothing much worth talking about after 1977.  He stops with the Sex Pistols, therefore omitting Pink Floyd's The Wall, London Calling from The Clash and Nirvana's Nevermind.
In other words, a more appropriate title for this book would be 101 Essential Classic Rock Records.  Still, if that's your thing, fill yer boots.  It starts like this.
1. The Beatles, Please Please Me
2. Bob Dylan, The Freewheelin' Bob Dylan
3. The Rolling Stones, The Rolling Stones
4. Bob Dylan, Another Side of Bob Dylan
5. Davy Graham, Folk Blues & Beyond…
6. Them, Angry Young Them
7. The Byrds, Mr. Tambourine Man
8. Bob Dylan, Highway 61 Revisited
9. The Who, My Generation