Canada's Rock Photography Power Couple
Meet Viliam Hrubovcak and Jolie Fejer, a Canadian husband-and-wife responsible for some outstanding rock'n'roll photography.  Their new collection is called Anit-Stars and features subjects like Bjork, Johnny Lydon, Billy Idol, Lou Reed, PJ Harvey and many, many more.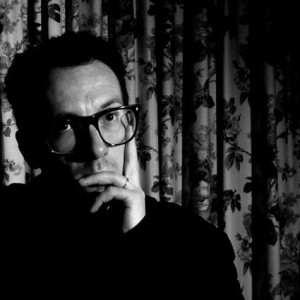 Read up on the book and see some of these images here.