Coldplay is really going to confuse some people with their new album
Coldplay is about to complete their transition from a British indie band to a full-on mainstream pop band with their new album, Music of the Spheres, on October 15. Once you employ producer Max Martin to help make your record, there's no going back.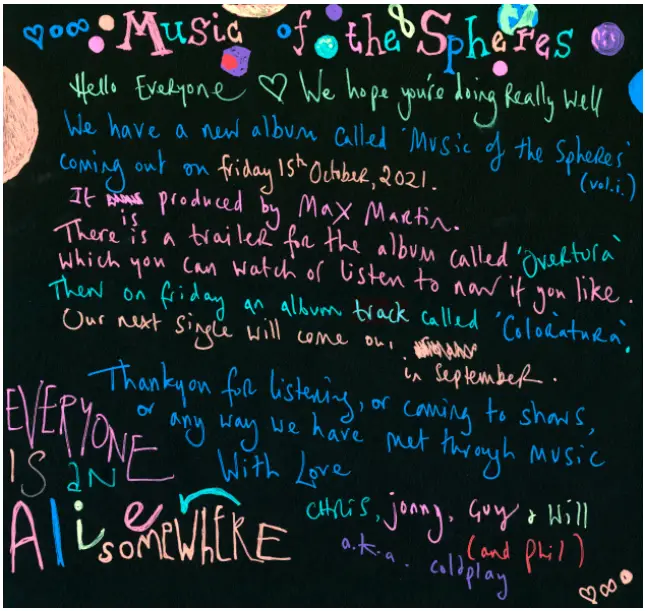 But that's not the confusing part. Five of the songs have emojis for titles.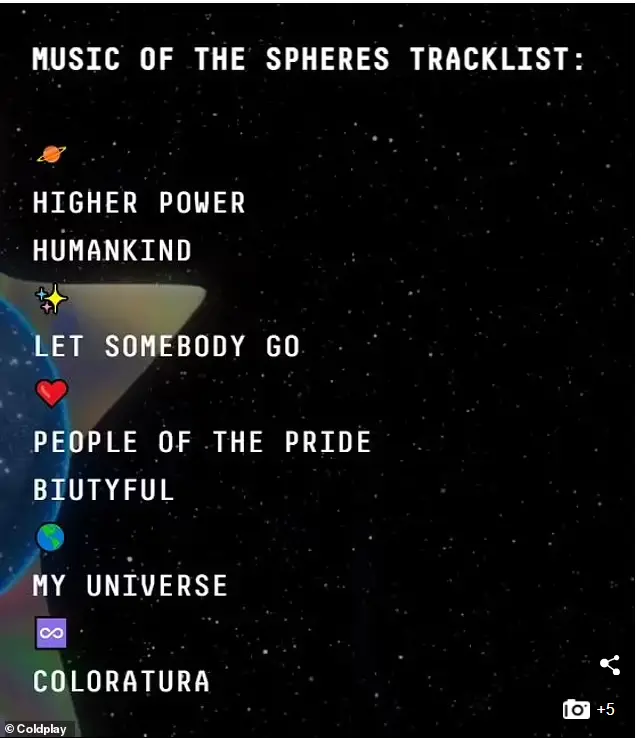 Good luck in getting your smart speaker to play those songs. How do you say "🪐," "✨," "❤️," "🌎," and "♾"? Could it be "Saturn," "Star," "Heart," "Earth" and "Infinity?" Maybe, but boy, that's gonna screw with the metadata for digital files.
It's all supposed to be very sci-fi, dealing with concepts of music on other planets and inspired in large part by Star Wars. A new single called "Coloratura" will be here on Friday.