Geeks and Beats Podcast, Episode 126: Sex Robots DENIED!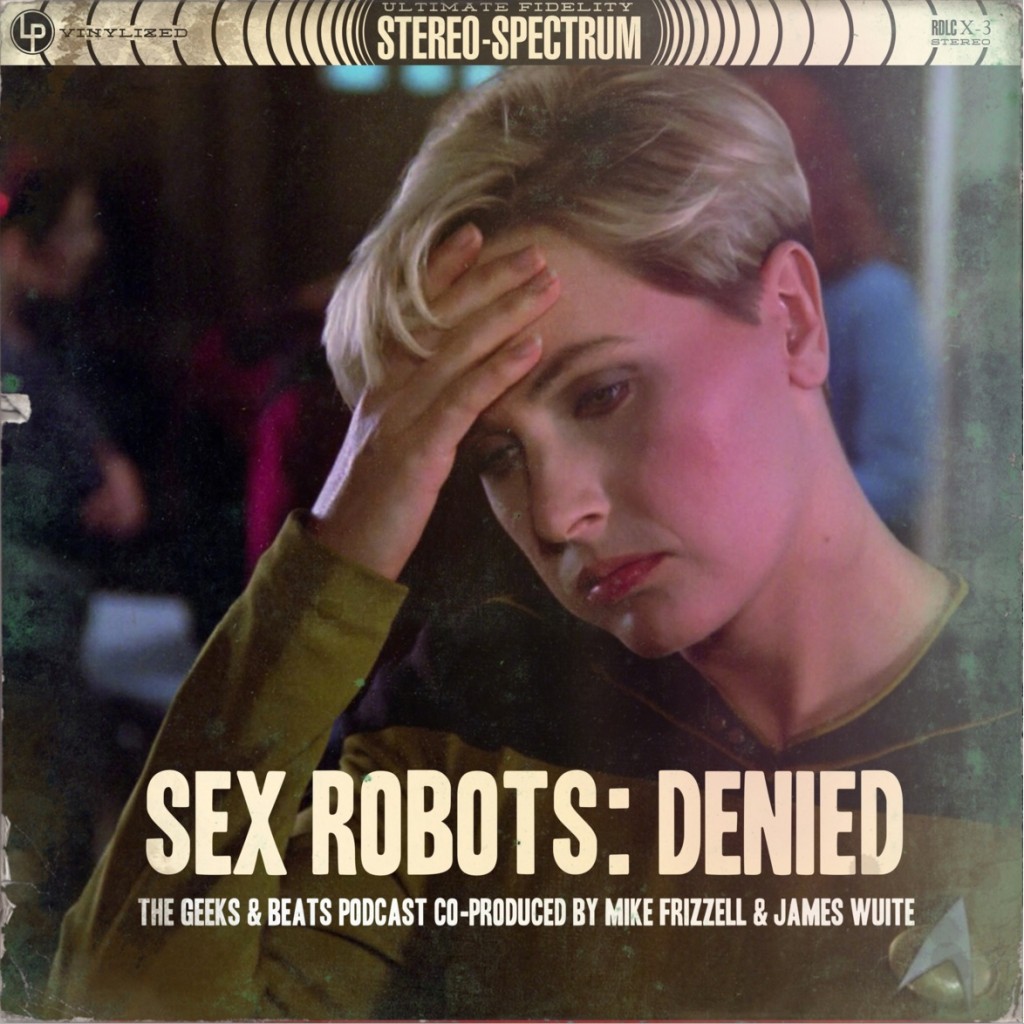 I should point out that I had nothing to do with the pivot towards sexbots on this week's Geeks and Beats show. I just want to make that clear lest I get blamed for the porny aspects of our program once again.
Now, some show notes:
https://www.youtube.com/watch?v=BxQpGu-ZgtY
For more–and we have a crack team of writers adding content to the website every day–go here. The G&B Swag Store is open 24/7 for your convenience.  Here's where you can subscribe to everything we do. You can listen to us on the radio every week. (Yes, there's an actual G&B Radio Network.)
We'd also love it if you left us a message at (323) 319-NERD. And if you're not already a subscriber to the podcast through iTunes, well, you're a bad, mean person. Repair your karma by doing it now.
Are you into audio production? We're always looking for jingles, stagers, memes or anything else we can use in producing the show.
PS: Please like our Facebook page. And if you're in the a "liking" mood, go here, here and here , too. Dammit, we suck at "likes." We need more. Please?