Geeks and Beats podcast, episode 198: Vodka Hanoi (The LIVE SHOW!)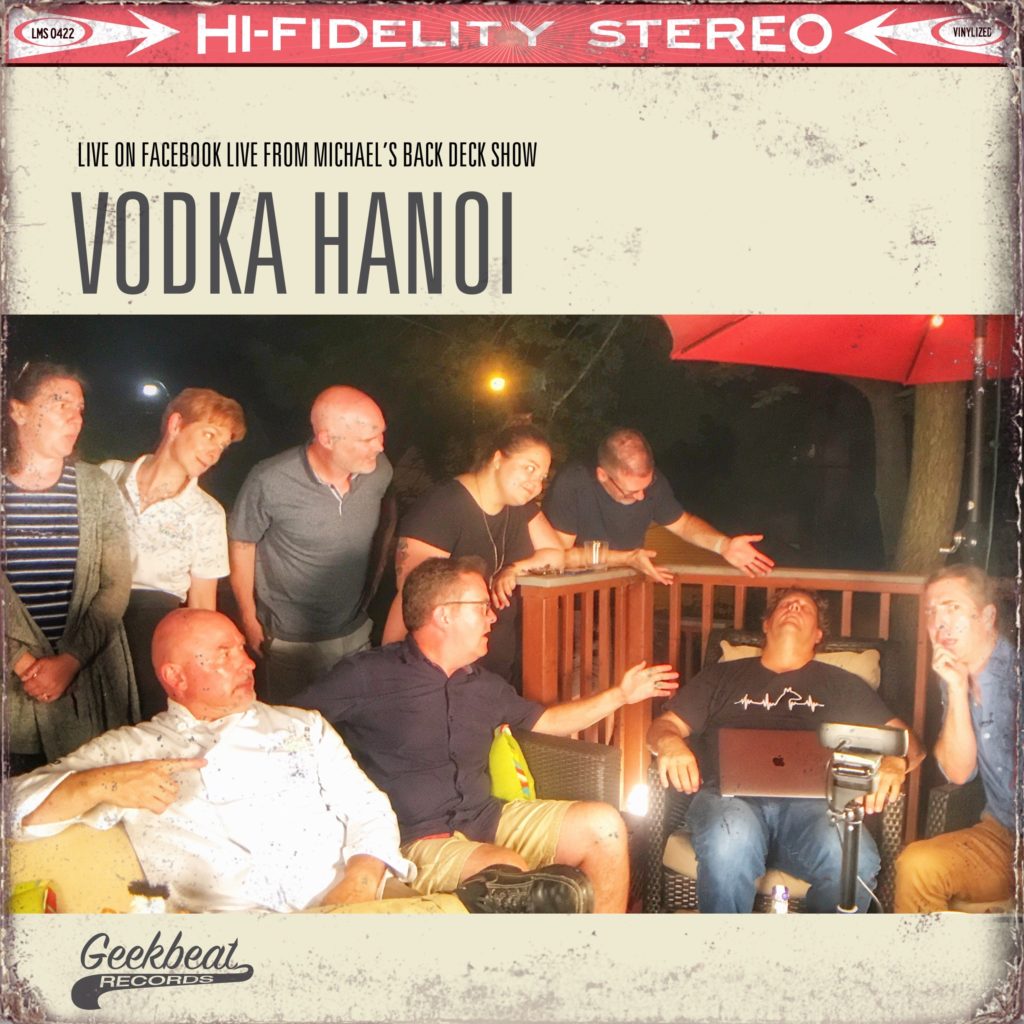 If you were among the 6,000 (!!!) viewers of our Facebook Live broadcast on Sunday Night (August 26), you'll already know what happened. If you were doing other things–as you should have been–here's a chance to get caught up.
The origin of the title of this week's podcast will soon become apparent. And I'm feeling much better, thank you.
Listen here…
…but better yet, here's the video!
Subscribe: Apple Podcasts | Android | Email | RSS
Visit the Geeks and Beats website to sample all kinds of geeky goodness provided daily by our crack staff of writers and contributors who are offering up fascinating content every single day. By the way, we're a total non-profit operation that performs this selfless service for benefit of all humanity. But we still have our fixed costs. If you'd like to support the show (please?) go here.
Make us feel loved