Geeks and Beats podcast, episode 282: The first woman in space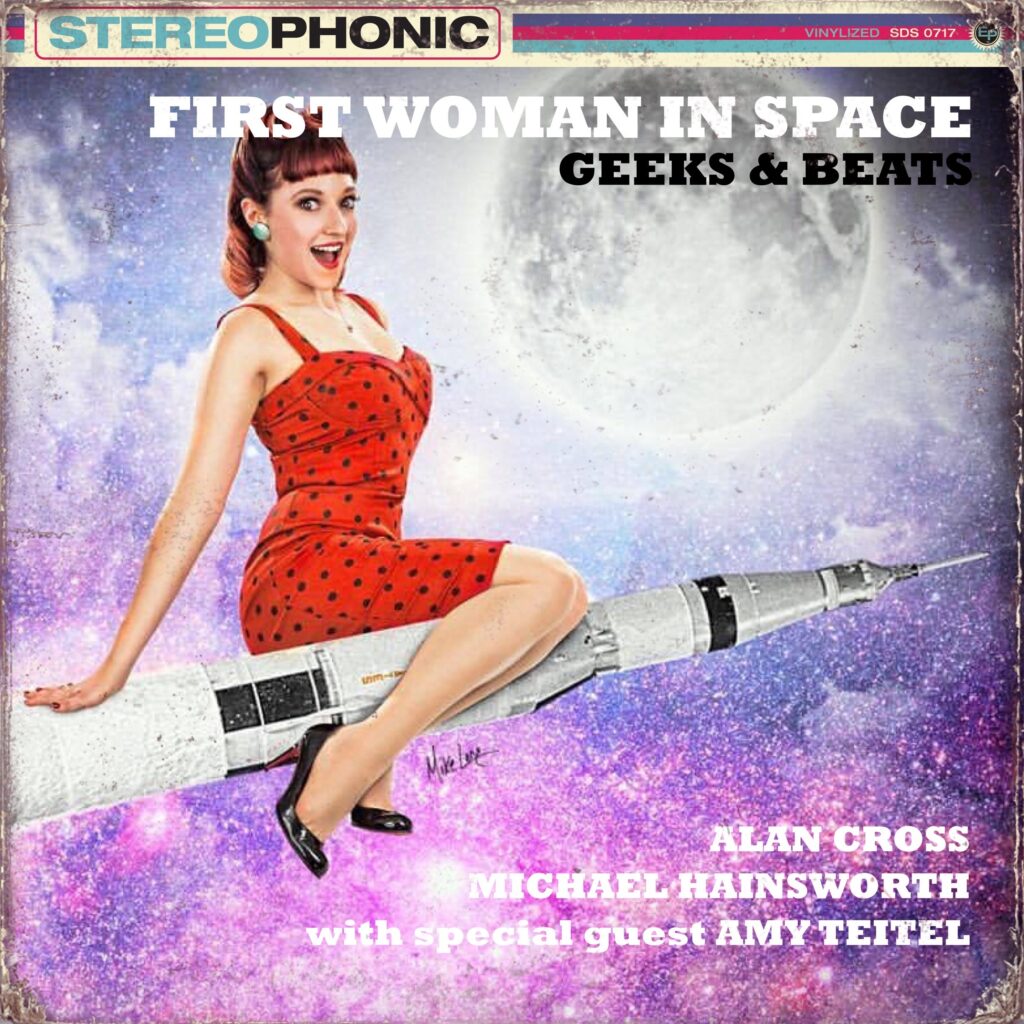 The United States might have put a man on the moon first, but it was the Russians who first sent a woman to space. The Vintage Space star and author Amy Shira Teitel joins the geeks this week on a supporters-only livestream recording session and Q&A about Valentina Tereshkova, a woman 20 years ahead of her US counterparts.
Amber wrote a great piece on the subject, too.
And look at this! We captured the episode on video! But then Michael included a clip of Steve Carrell and we got nailed for copyright infringement.
Subscribe: Android | Email | Google Podcasts | RSS | Learn More
By the way, we're a total non-profit operation that performs this selfless service for benefit of all humanity. But we still have our fixed costs. If you'd like to support the show (please?) go here.
Make us feel loved