Geeks and Beats podcast, episode 287: Digital vs. analogue with Glenn Schick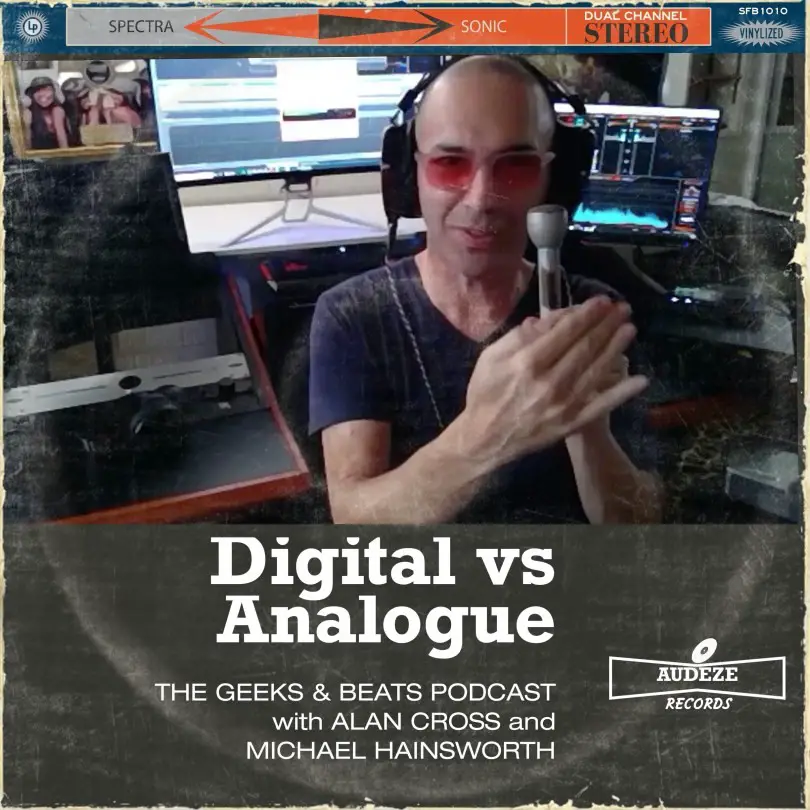 We take a deep dive into your Dad's stereo with Grammy winner Glenn Schick. We also find out why Alan can't listen to Classical music on Compact Disc, and discover why an audio format that couldn't beat the CD in the '90s may be the next big thing in the '20s thanks to 5G.
And that's it for Season 7. After a bit of a break, we'll be back in the fall. Now go wash your hands.
Subscribe: Android | Email | Google Podcasts | RSS | Learn More
By the way, we're a total non-profit operation that performs this selfless service for benefit of all humanity. But we still have our fixed costs. If you'd like to support the show (please?) go here.
Make us feel loved