Geeks and Beats Podcast, Episode 140: Wouldn't It Be Bitcoin?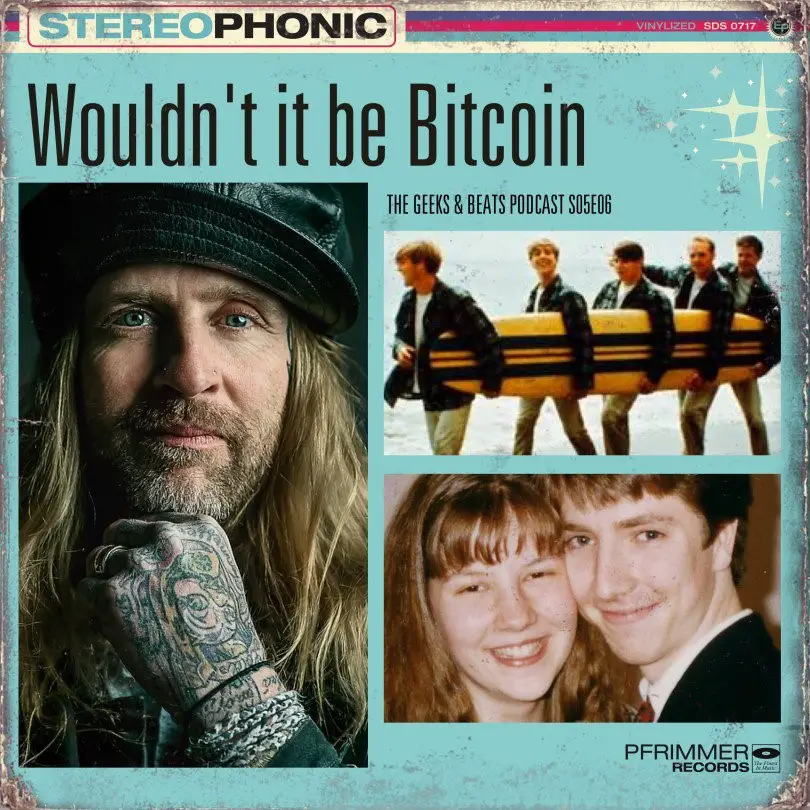 Actually, "Wouldn't It Be Etherium" would be a more accurate title, but then it wouldn't go well with the bit on isolated vocals from the Beach Boys. You'll see what I mean.
This week:
Doing an end-run around the music industry machine:  the former singer of I Mother Earth joins us to talk about paying musicians in digital currency and fans with digital extras — and it's all about the most complicated technology today made simple.
I roll around on the floor–really, I do–of an1800s Wild West saloon like a lily-livered varmint virtually.
And why next week's episode is brought to you by a chihuahua. We're not kidding about that, either.
Subscribe: Apple Podcasts | Android | Email | RSS
By the way, we're a total non-profit operation that performs this service for benefit of all humanity. But we still have our fixed costs. If you'd like to support the show (please?) go here. You don't want a little dog to show you up, do you?