Geeks&Beats Podcasts, Episode 95: Batteries Not Excluded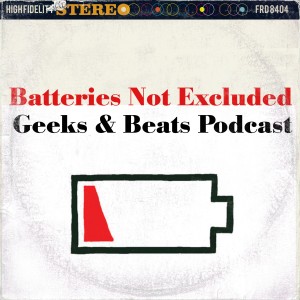 Let's give Michael props for coming up with the title of this week's episode. I had to think about it for a bit. I think he meant it as a tribute to my 9-volt Golden Power battery which faithfully powered the keypad for my garage door opener for almost 11 years.  Yes, Golden Power. Doesn't that just scream "made in China"? Take THAT, Energizer.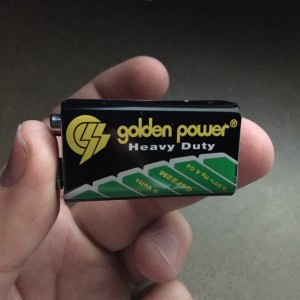 So where did we go this week? Here are your show notes.
How to clear snow off your car with Lil John. It only costs $14,000.
I had an opportunity to drop the name Gogol Bordello. That gives us an excuse to do this.
For more–and we have a crack team of writers adding content to the website every day–go here. TheG&B Swag Store is open 24/7 for your convenience.  Here's where you can subscribe to everything we do. You can listen to us on the radio every week. (Yes, there's an actual G&B Radio Network.)
And thank, you, thank you, thank you to our Patrons. You rock.
We'd also love it if you left us a message at (323) 319-NERD. And if you're not already a subscriber to the podcast through iTunes, well, you're a bad, mean person. Repair your karma by doing it now.
PS: Please like our Facebook page. And if you're in the a "liking" mood, go here, here and here , too.