Great News! Technics is Back in the Turntable Business
When it comes to a workhorse turntable, nothing–and I mean NOTHING–can beat a Technics SL-1200. I bought one of the last remaining units for my home studio before they went out of production and I have every reason to believe that it will be the last turntable I have to buy for the place.
Or maybe not. According to Wired, Technics has had a change of heart. Five years after the SL-1200 went out of production, the company is back into turntables, albeit not with a new version of the venerable DJ standard.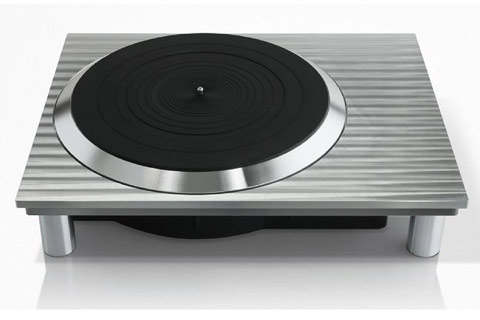 Okay, so there's not buttons or controls or tonearm. The guess is that this is a prototype for a high-end line of turntables. But at least it's a step in the right direction. Could a new SL-1200 be far behind?
(Via Brooklyn Vegan)