If you buy this Bluetooth speaker, you have too much money
The rich are not like the rest of us. And there are plenty of companies that are happy to indulge the blingy whims of the Upper One-Percenters.
Case in point? This Louis Vuitton Bluetooth speaker. First, it's ugly as all hell. Secondly, it costs US$3,850.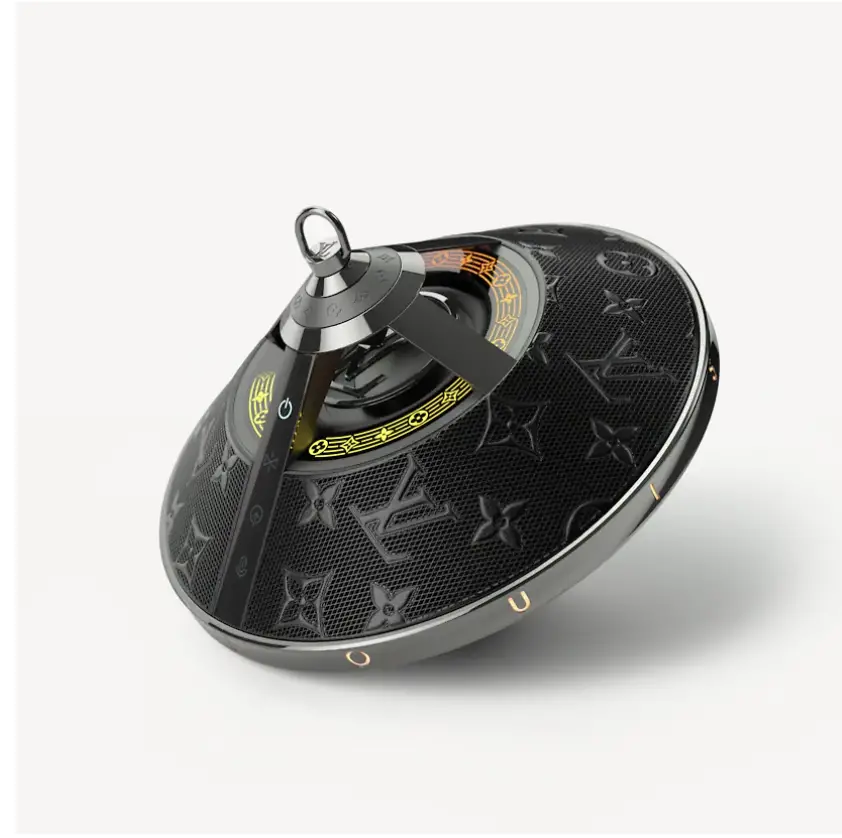 Oh, sure it flashes pretty colours in time with the music–the old light organ idea that dates back to the 60s–but so what? It costs US$3,850! It won't sound any better than a portable Bluetooth speaker that sells for a hundred bucks. And so what if it offers "360-degree sound?" It's still only in mono.
I want to be there when the first buyer leaves their new purchase on a park bench.