More Music From The Inbox 2 Sep 2015 Louy Fierce, Parallels, Peaches and More!
Artist: Louy Fierce, "Higher and Higher"
Album: N/A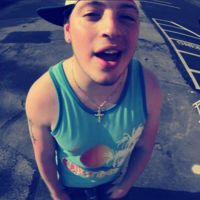 Love the voice coming out of Long Island.
Sounds like: Smooth, yeah…
Link/Listen/Watch:
Artist: Parallels, "Civilization"
Album: N/A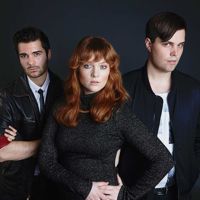 Really liking the sounds and vocals from this band.
Sounds like: Electropop wonder
Link/Listen/Watch:
Artist: Peaches, "Close Up"
Album: Rub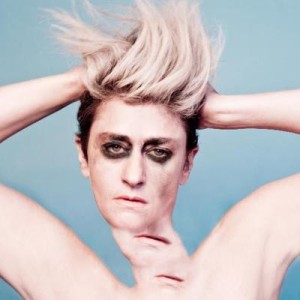 What's not to love from this Canadian outfit?
Sounds like: You can feel it
Link/Listen/Watch:
Artist: Swiss Lips, "Got It Bad"
Album: Overflowing Futures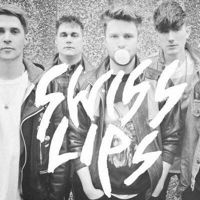 Sadly this marks the end for this band: ""We have decided that this is the end for Swiss Lips. The thing we loved the most became a drain, it's pretty gruesome out there for a small band in 2015. To anyone who cares or cared, we thank you for coming along for the ride, and more importantly for the support you gave, we truly appreciate it and had some amazing times.  All ends bring new beginnings, hopefully see you around. Sam, Luke, Tim, Tom & Nic."
Sounds like: They need it bad!
Link/Listen/Watch:
Artist: Fiona Grey, "What You Want"
Album: N/A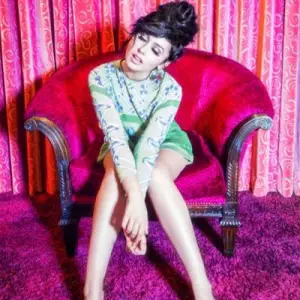 She's pushing it hard and making some big noise
Sounds like: Pop fun with a hint of country
Link/Listen/Watch:
Artist: Kagoule, "Centralwing'"
Album: Urth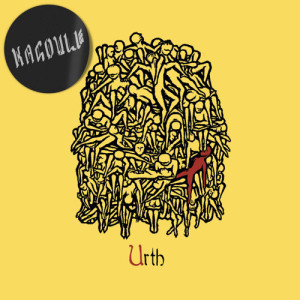 Great Britain's Nottingham is home to this intriguing group
Sounds like: Power, pain and soul
Link/Listen/Watch: