More Music From The Inbox 25 Nov 2015 White Reaper, Younghusband, Christine & the Queens and More!
Artist: White Reaper, "Make Me Wanna Die"
Album: White Reaper Does It Again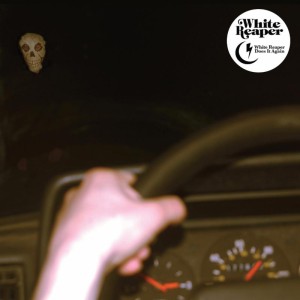 Great sounds from the band I've posted before.
Sounds like: A little disenfranchisement never hurt anyone!
Link/Listen/Watch:
Artist: Younghusband, "Waverly Street"
Album: Dissolver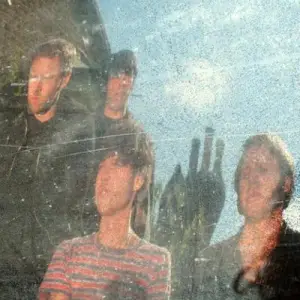 Great stuff from this London band.
Sounds like: A mesh of the 60's, 80's and now
Link/Listen/Watch:
Artist: Christine and the Queens, "Tilted"
Album: Saint Claude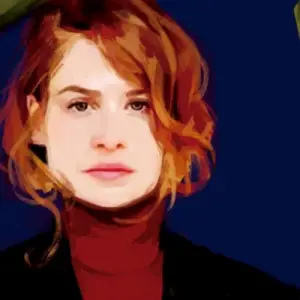 Incredible French artist who was recently a guest on The Daily Show with Trevor Noah
Sounds like: Better than you think
Link/Listen/Watch:
Artist: Christopher Watson, "Something About The Dark"
Album: Cabin Tapes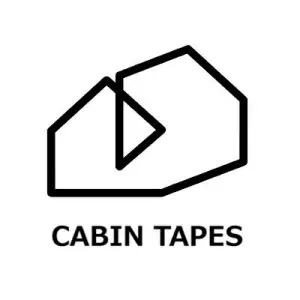 A great series highlighting some fantastic artists
Sounds like: We all find attraction in the dark side
Link/Listen/Watch:
Artist: A Sunny Day in Glasgow, "Hey, You're Mine"
Album: Weed Like It's Acid/Life Is Loss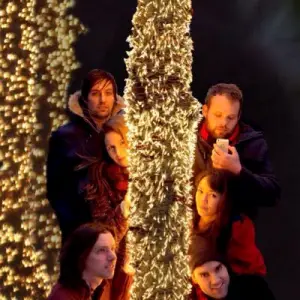 Fantastic band I follow with a double EP coming out!
Sounds like: Hey! This is great!
Link/Listen/Watch:
Artist: Nuisance, "Annunaki"
Album: N/A

Great band out of the midwest
Sounds like: Just listen
Link/Listen/Watch: