Music, Sports and Southeast Asia: Sports Matters
By the time I get home tonight, I'll have covered close to 28,000 miles since last Sunday chasing business in Southeast Asia. Let me explain.
Among my many different musical pursuits, I'm the CEO of Major League Mixes, a company that consults major league sports teams on how to use music before, during, after and between games. Our biggest client is the Toronto Maple Leafs. In other words, any music you hear at any Leaf game has been carefully vetted by us.

Mixing sports and music seems like a cool thing to do, so we signed up to be a sponsor of Sports Matters, a sports business conference held every September in Singapore which draws big movers and shakers from the Asian sports world.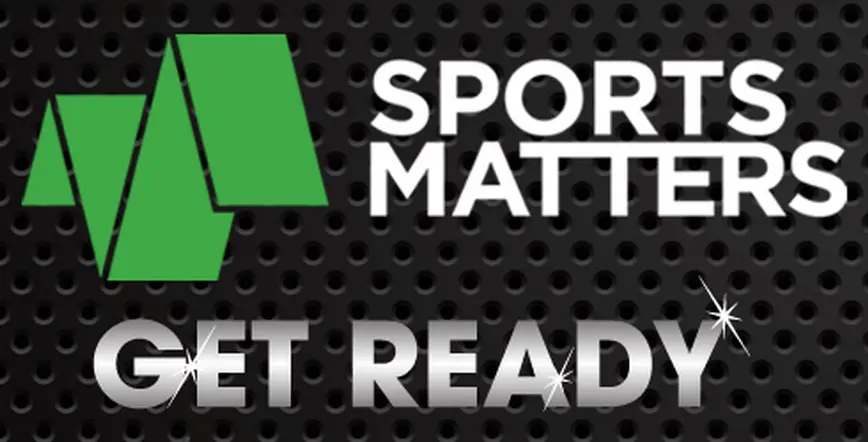 And before you ask "What Asian sports world?" remember that there's more to sport than the NFL, the NBA, MLB and the NHL. Sports Matters had reps from all the big soccer leagues (EPL, La Liga, Bundesliga, Serie A, and so on) plus NBA China (HUGE!), various rugby codes, badminton (a major thing in SE Asia), golf, netball and more. And because the Singapore F1 race is this weekend, those people were in the crowd. (No, I didn't meet any drivers. Damn.)
In addition to sports executives, the conference attracts the people in charge of sponsorship, marketing and promotion (HSBC, Samsung, Fox Sports, etc, etc.) who network to find synergies, establish contacts and something called guanxi, which is a complex form of Chinese business schmoozing. I can't tell you how important that is.
And we did well. I gave an opening day presentation on what we do which set the guanxi ball rolling. I have a TON of follow-ups for next week and if all goes well, I could end up in London, Hong Kong, Manila and back in Singapore sooner rather than later.
In addition to the presentation and having our logos everywhere, Major League Mixes was the official supplier of music for the conference. I pulled together this list of sports anthems that played between panels and presentations. I'm told it went over very, very well.  What do you think?