New music from the Inbox: Anna Leone, Japanese Breakfast, Lauren Hibberd, and more!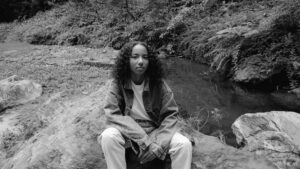 Artist: Anna Leone
Song: Still I Wait (Live Session)
Anna Leone is such a talent. Her voice is both intimate and powerful, her melodies soar with a grace and majesty that rivals her Italian mountain backdrop. Just stunning!
Watch/listen: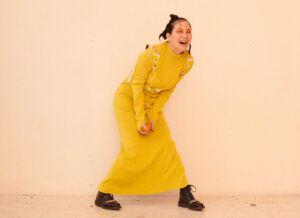 Artist: Japanese Breakfast
Song: Posing in Bondage
Album: Jubilee
This spellbindingly textured indie track is about "loneliness and longing, a song about two people who want so badly to connect but are never quite able to do so." Find it on Japanese Breakfast's (aka Michelle Zauner's) new album, Jubilee, out June 4!
Watch/listen: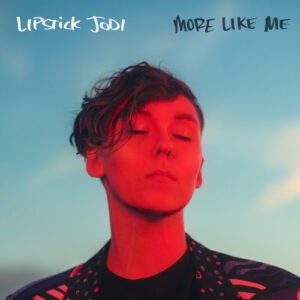 Artist: Lipstick Jodi
Song: Notice (Now, Now Remix)
Now, Now have transformed Lipstick Jodi's Notice into a high paced, euphoric ride. The synth textures on this remix are just so delicious!
Listen: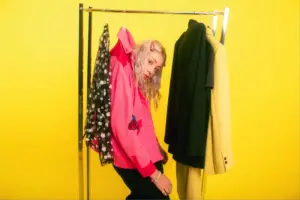 Artist: Lauran Hibberd ft. Lydia Night
Song: How Am I Still Alive
EP: Goober
The euphoric pop melodies and defiant grunge tinted sounds make for a sharp and infectious combo on this one from Lauran Hibberd's upcoming EP, Goober, out July 30!
Watch/listen: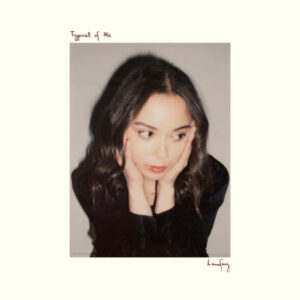 Artist: Laufey
Song: Magnolia
EP: Typical of Me
Laufey's influence of old jazz singers comes through on this charming song from her debut EP, Typical of Me, which will be out on April 30. Magnolia is "a love letter to women who don't recognize their own beauty and strength."
Listen: