New Music from the Inbox: Elle King, St. Lucia, Sia and more!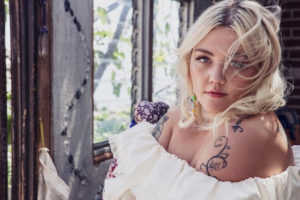 Artist: Elle King
Song: Shame
Elle King's lead single from her upcoming album brings the same grit and energy as her certified double platinum hit Ex's and Oh's… but this time with horns!
Watch/Listen: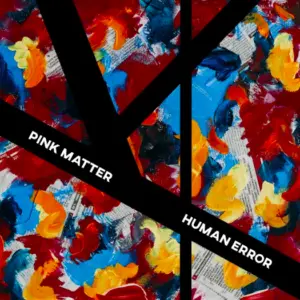 Artist: Pink Matter
Song: Cleo
EP: Human Error
This song is an alt rock journey that is dark and experimental. Mesmerizing vocals and hypnotizing rhythms are the road that will lead you on your way.
Watch/Listen: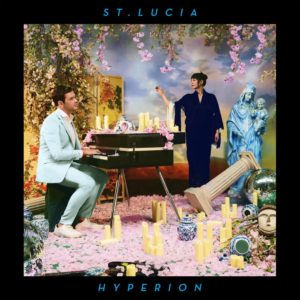 Artist: St. Lucia
Song: Walking Away
Album: Hyperion
Interesting synth sounds, memorable melodies, and sharp rhythms… this one bops!
Listen: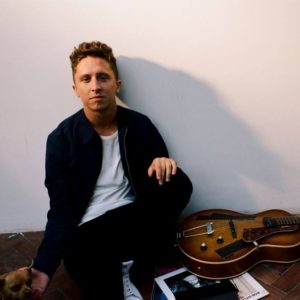 Artist: Joel Baker
Song: Harder To Fall
This song has got the beats, it's got the chorus. It's also got a great mix of acoustic and electronic that keeps it fresh but also grounded. It's undeniably anthemic.
Watch/Listen: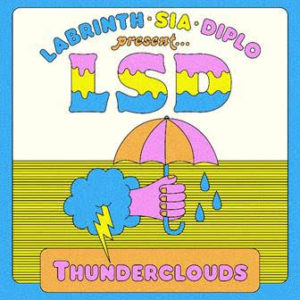 Artist: Labrinth Ft. Sia and Diplo
Song: Thunderclouds
The swinging rhythms and summer-y horns on this collaborative project between Labrinth, Sia, and Diplo will get you moving for sure!
Listen: