New Music From The Inbox: First Aid Kit, Alexandra Streliski, Rina Sawayama, and more!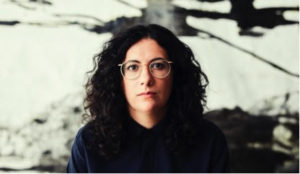 Artist: Alexandra Streliski
Song: Changing Winds
Album: Inscape
A stirring, emotive, heartbreakingly beautiful piano composition.
Watch/Listen: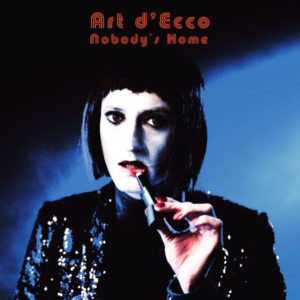 Artist: Art D'ecco
Song: Nobody's Home
Album: Trespasser
This bass driven  indie-pop song is dark, quirky, and most importantly a whole lot of fun!
Watch/Listen: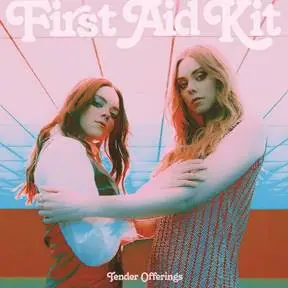 Artist: First Aid Kit
Song Rebel Heart
Album: Tender Offerings
Heart thumping folk music with riveting harmonies from Swedish sisters Klara and Johanna Söderberg. It "was written in the desert after a night of experimenting with an Oujia Board and other occult themed board games," and that darkness seeps through in the haunting melodies. Their new album is out on September 14th!
Watch/Listen: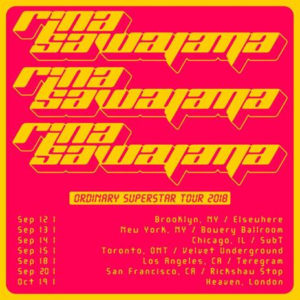 Artist: Rina Sawayama
Song: Cherry
Cinematic, sparkling pop music with groovy vibes a sugar rush of a chorus.
Watch/Listen: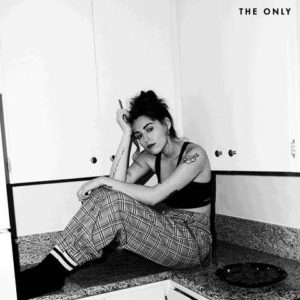 Artist: Sasha Sloan
Song: The Only
A brooding, catchy anthem for the lonely people of the world!
Watch/Listen: