New Music From The Inbox – Tuesday Edition! (Sep 11, 2018): WOOZE, David Philips, Art d'Ecco, and more!
Artist: WOOZE
Song: "Party Without Ya"
Album/EP: Single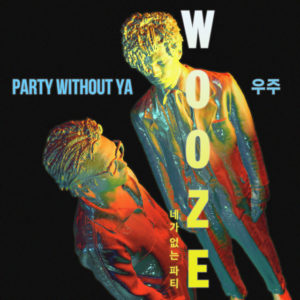 Steamy party pop with a killer psych rock streak and a hell of a catchy riff, "Party Without Ya" is an enrapturing journey from start to finish. Overlaid vocals, intertwined guitars and synths, and a general raucous cacophony of blitzing sound really makes for quite the ride. An amazing second offering from British/Korean duo WOOZE, bet on more greatness from this group soon.
Watch/Listen: 
Artist: David Philips
Song: "My Gravity"
Album/EP: Get Along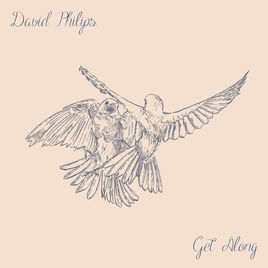 Funky and smooth acoustic pop with that quintessential upbeat coffeehouse vibe, "My Gravity" plays like a John Mayer/Michael Bublé mashup. David Philip's strong baritone vocals, peppy backing band, and casually meandering guitar lend energetic passion to this ballad.
Watch/Listen: 
Artist: Art d'Ecco
Song: "Nobody's Home"
Album/EP: Trespasser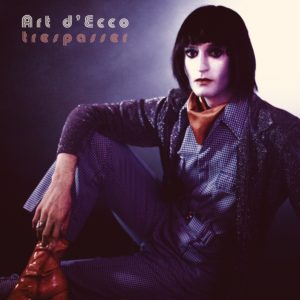 Glamorous and exquisite art rock with an enigmatic yet triumphant current, "Nobody's Home" is a pleasant mix of indulgence and honesty wrapped within a shifting and gripping package. Androgynous vocals, anchoring bass, and shimmering synths tie together this lifting tune.
Watch/Listen: 
Artist: At Pavillon
Song: "Lions"
Album/EP: Single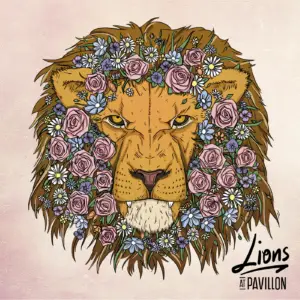 Flashy and groovy indie rock straight from Austria of all places, "Lions" is a brash and bright tune with flair to spare. Swishy hi-hats, sprightly synths, and a rocking bass that just doesn't quit fit pretty appropriately into the proud theme of the song's namesake.
Watch/Listen: 
Artist: Greta Van Fleet
Song: "Watching Over"
Album/EP: Anthem of the Peaceful Army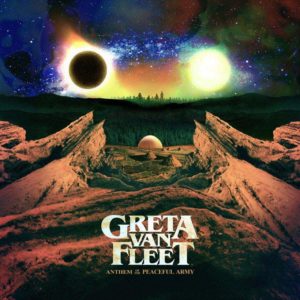 Oh boy, if you haven't heard about this band's meteoric rise then where have you been lately. True-to-form classic rock revival that would delight any fan from the 60s to 80s, the latest release from unstoppable torch bearers Greta Van Fleet continues to deliver. "Watching Over" pulls worldly influences, rock god inspirations, and fiery, full vocals into a tune that could be mistakenly accredited to many of the legends.
Watch/Listen: 
Artist: Rotten Mind
Song: "Trouble Child"
Album/EP: Fading Into Oblivion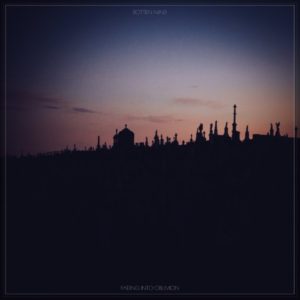 Dark and anxious rock with plenty of angst to bear, "Trouble Child" flirts with gothic and emo themes while staying firmly rooted in full post-punk form – fretting, caterwauling guitar, droning vocals, dissonant backing and all. Sounds exactly like the kind of song the real trouble child with blare.
Watch/Listen: