New Music from the Inbox for April 2, 2018: Forest Ray, Kalle Mattson, Anna Lunoe, & More!
Artist: Forest Ray
Song: "Laughing"
Album: Single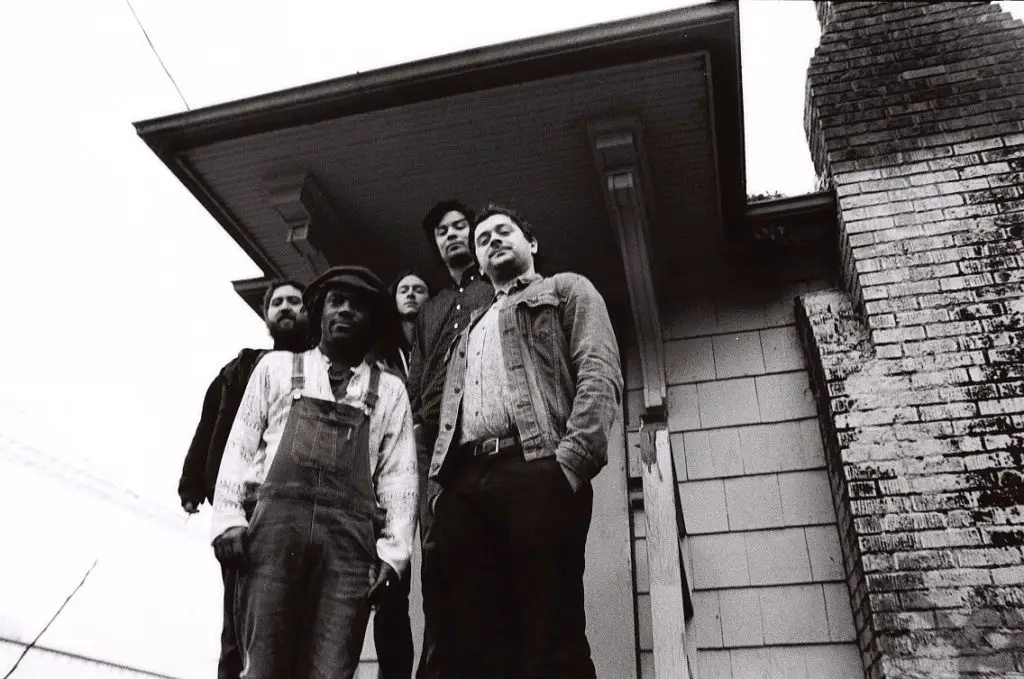 This band experiments with psychedelic and analogue sounds. I love their vintage 1960s sound.
Listen:
Artist: Kalle Mattson
Song: "Broken In Two"
Album: Single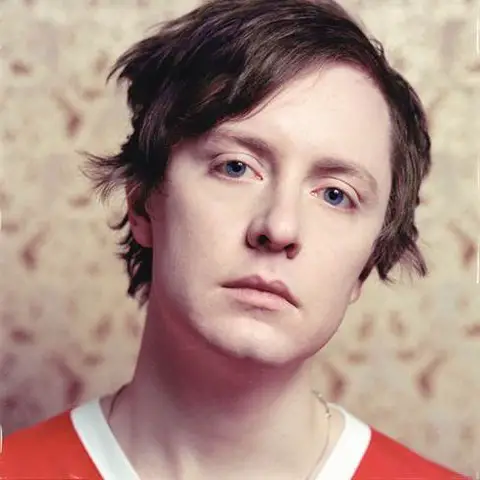 Ottawa-based singer-songwriter Kalle Mattson goes beyond his folk roots and explores what it means to be a folk artist in 2018. I like the dark, haunting quality of the song.
Watch:
Artist: Royal Coda
Song: "Anything to Save"
Album: Single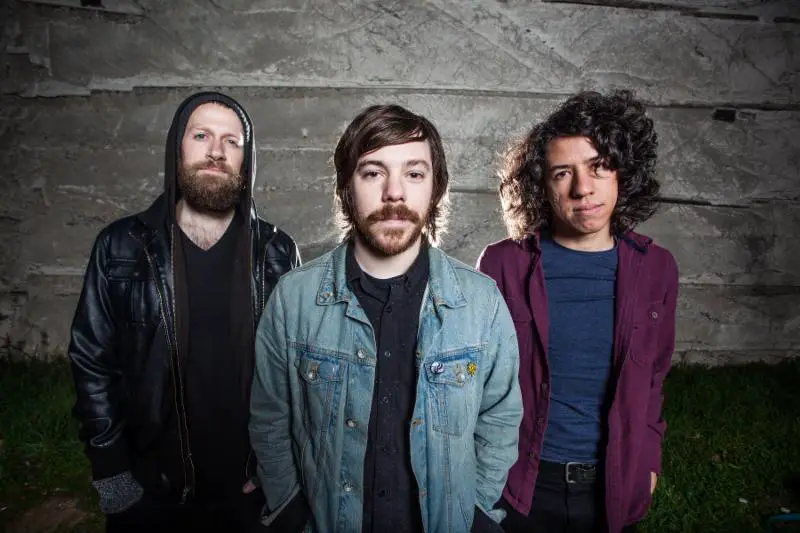 Royal Coda only just formed last night and already they're releasing music. I enjoy the fast-paced energy of this song.
Watch:
Artist: Anna Lunoe
Song: "Blaze of Glory"
Album: Single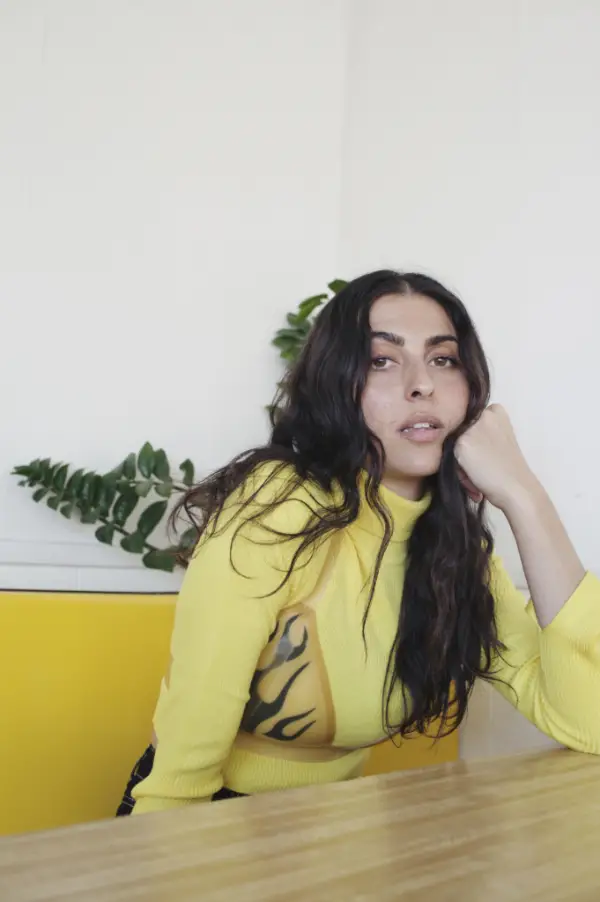 Multi-talented LA-based musician Anna Lunoe managed to do the music video for this single in a single take. The song is super catchy and fun.
Watch:
Artist: Midwich Cuckoos
Song: "Got Got Need"
Album: Single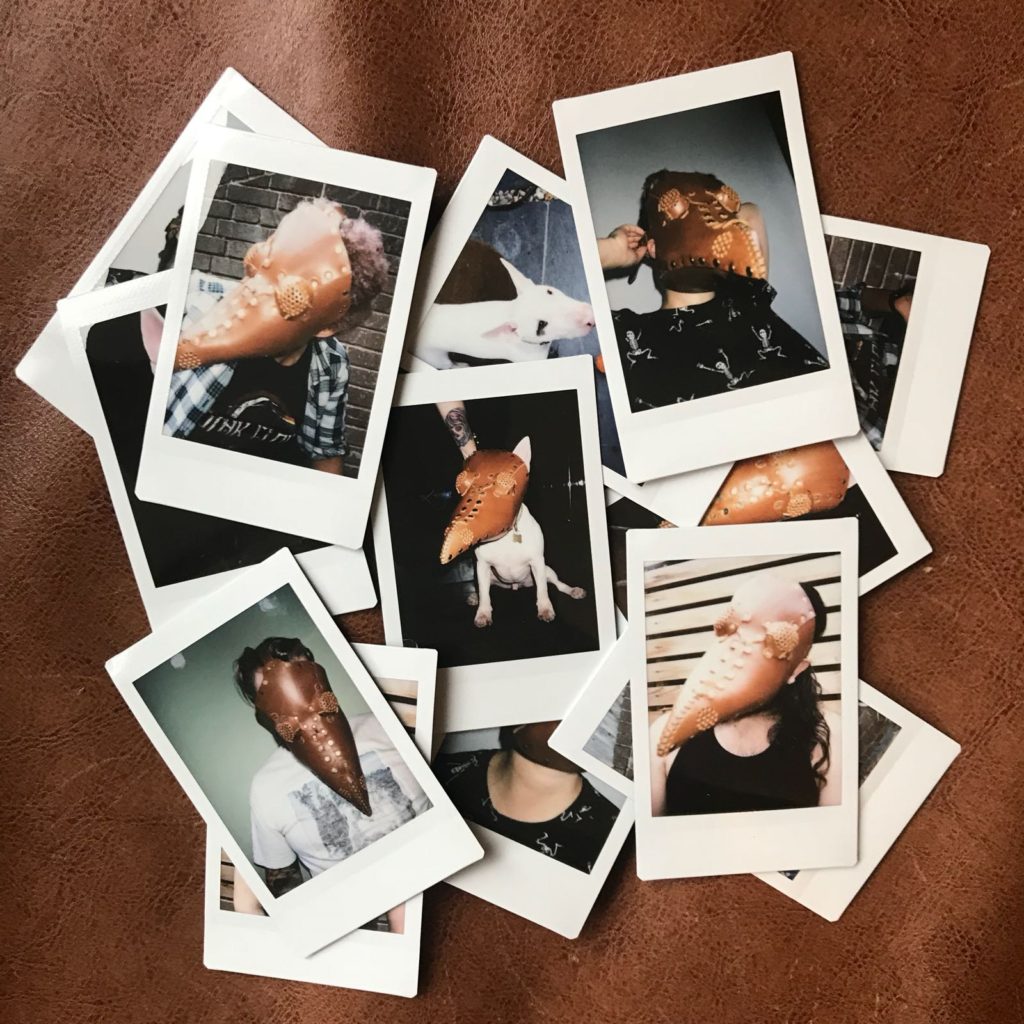 As an international punk collective, Midwich Cuckoos are full of raw, aggressive punk energy. I love how in-your-face this song is.
Watch:
Artist: Dany Laj & The Looks
Song: "Left Right To One"
Album: Single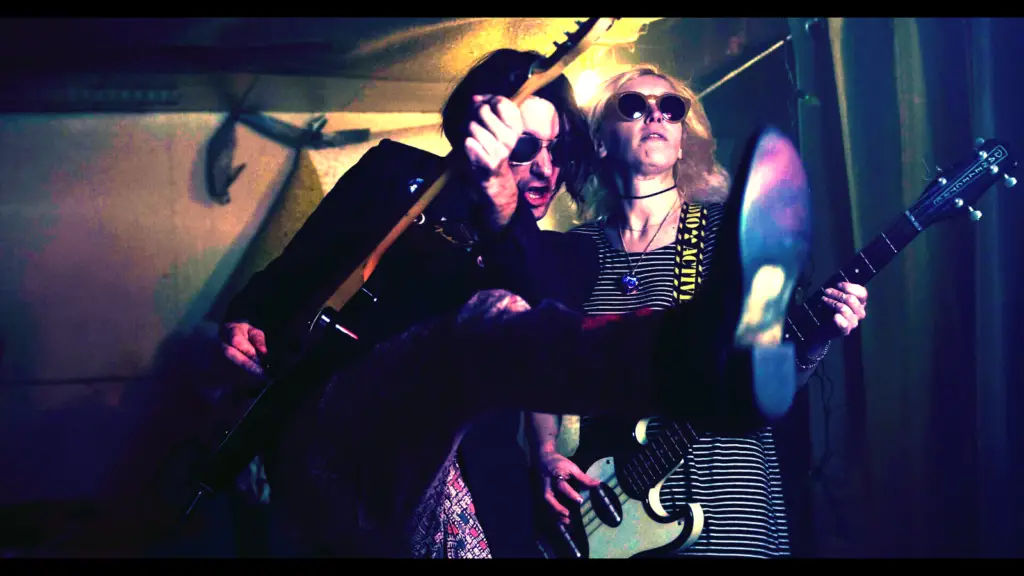 This Canadian power-pop band fell in love with Rockford, Illinois after playing in the city a few years ago and decided to record their latest single there. The result is a fun and energetic rock n' roll song.
Listen: