New Music from the Inbox for December 4, 2018: Orchards, Mike Krol, Al Moses, & More!
Artist: Orchards
Song: "Age of You"
Album: Single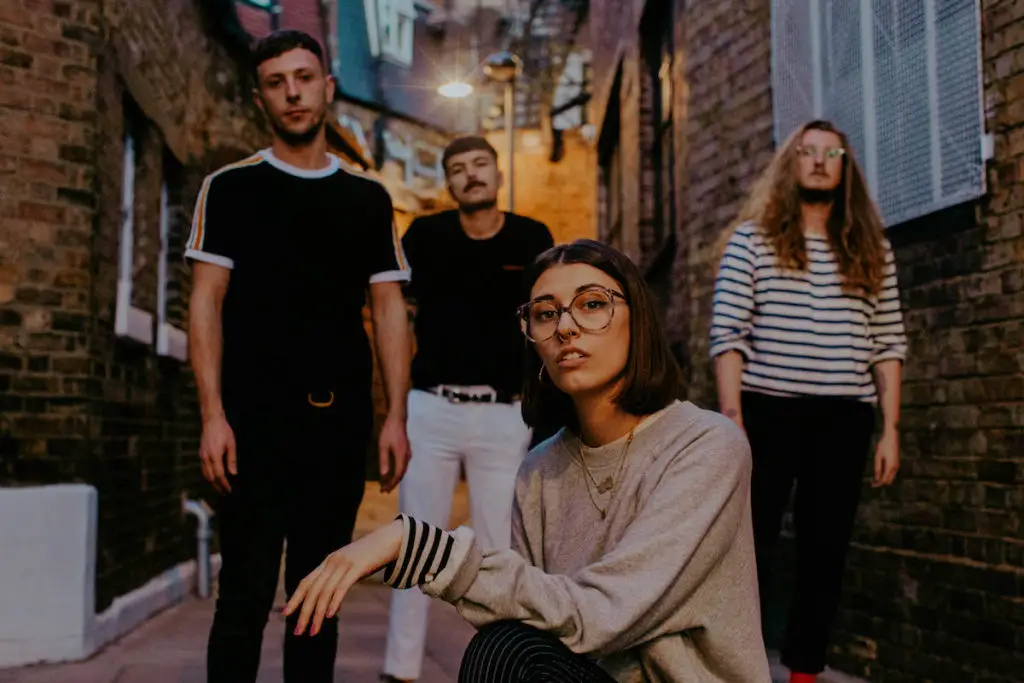 Brighton, England alt-pop quartet Orchards have had a very successful year. They're currently getting ready for their first UK headline tour in the spring.
Watch:
Artist: Mike Krol
Song: "I Wonder"
Album: Single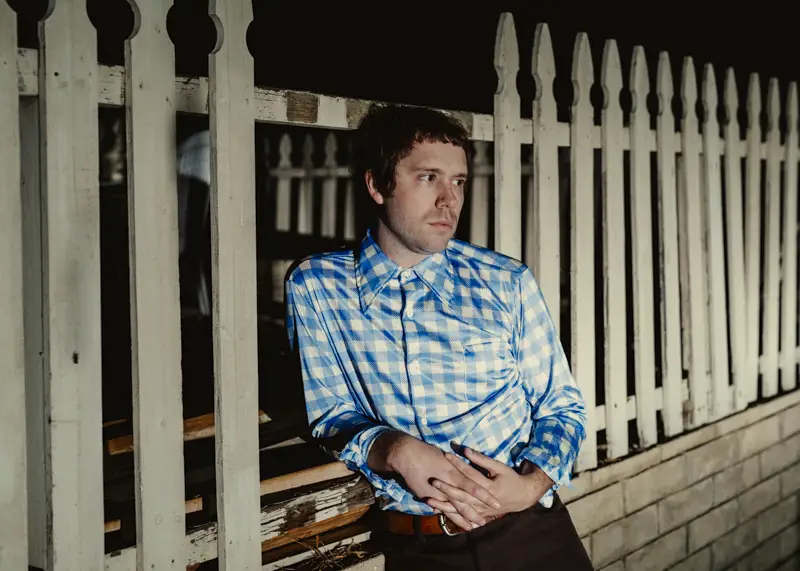 The second single from his upcoming album, Mike Krol's "I Wonder" is a fuzzed out, melodic punk track. The new album is set for release January 25th.
Listen:
Artist: Al Moses
Song: "I Want More"
Album: Single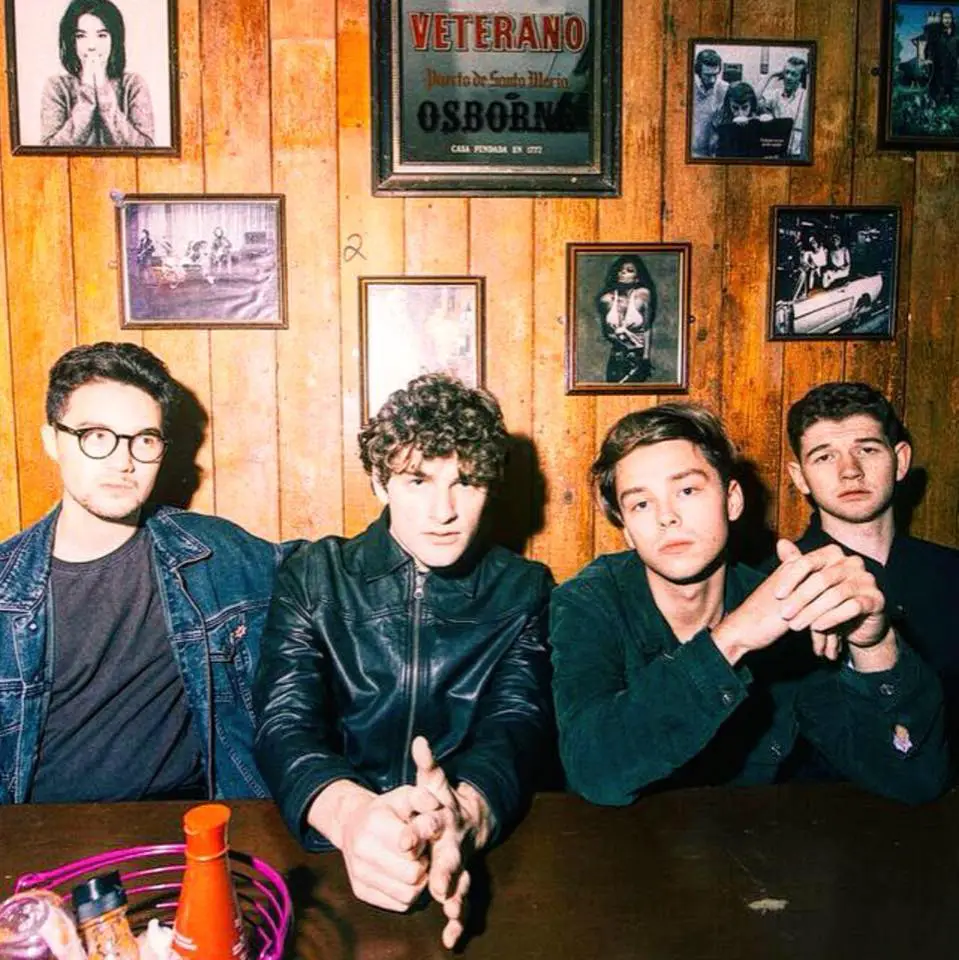 The debut single for South Wales indie band Al Moses shows off their youthful ambition. These four nineteen your olds draw inspiration from rock of the past and infuse it with their own personality and style.
Listen:
Artist: Taylor Janzen
Song: "New Mercies"
Album: Single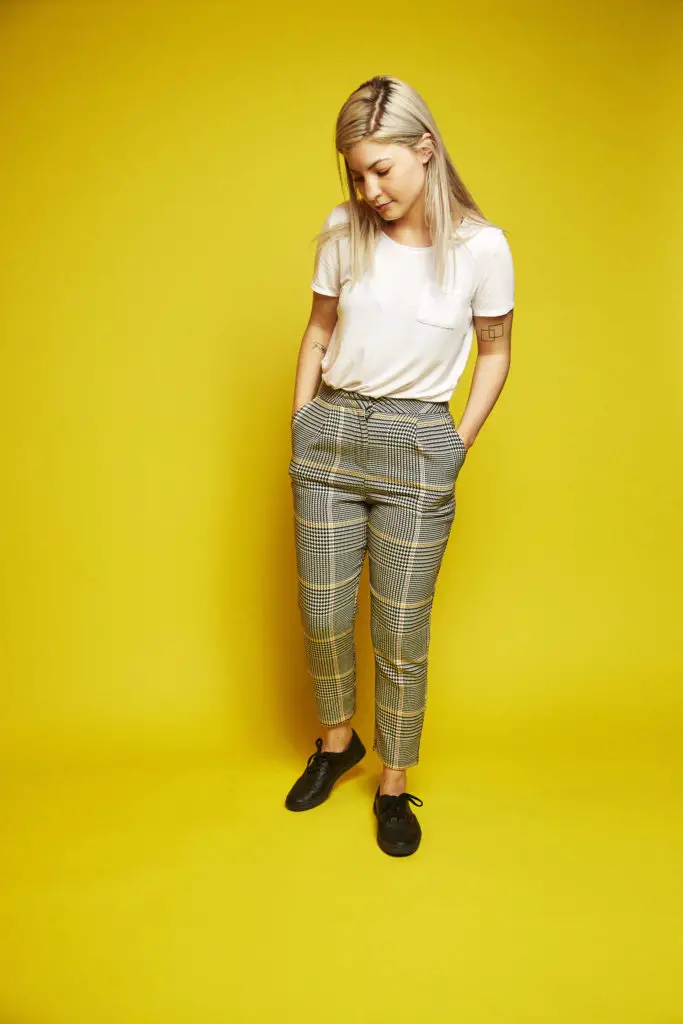 Winnipeg musician Taylor Janzen blends folk-twinged riffs with a post-punk backbone to create a fierce track. This song is deeply personal and a way to entertain her cynicism.
Listen:
Artist: SSION
Song: "Inherit"
Album: Single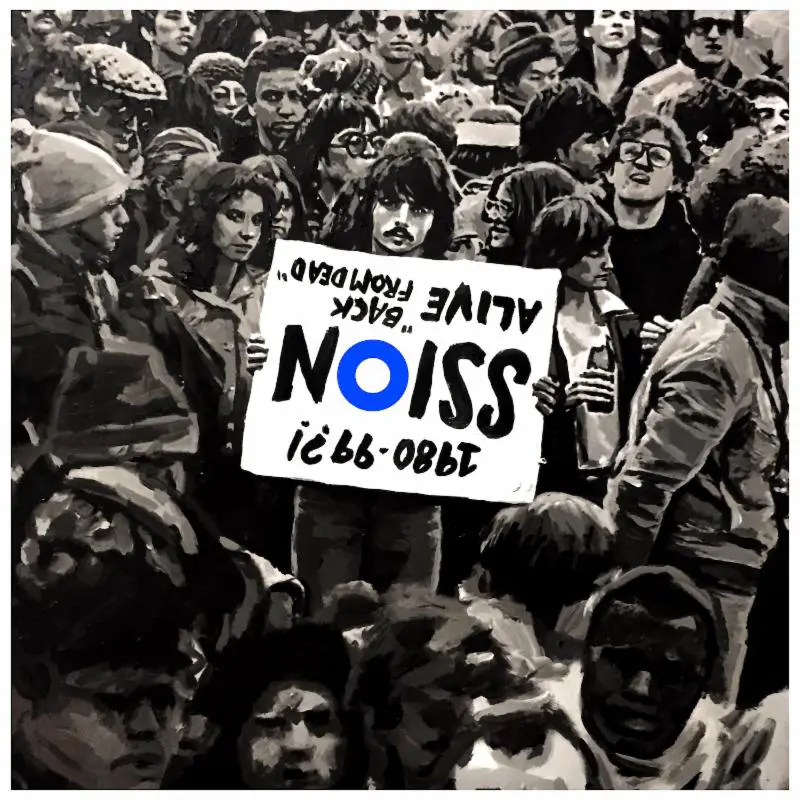 From SSION's latest LP, he made a short film based around his song "Inherit". The song and video takes on topics such as vanity, pop culture obsession, and the end of heteronormativity. 
Watch:
Artist: Skating Polly
Song: "They're Cheap, I'm Free"
Album: Single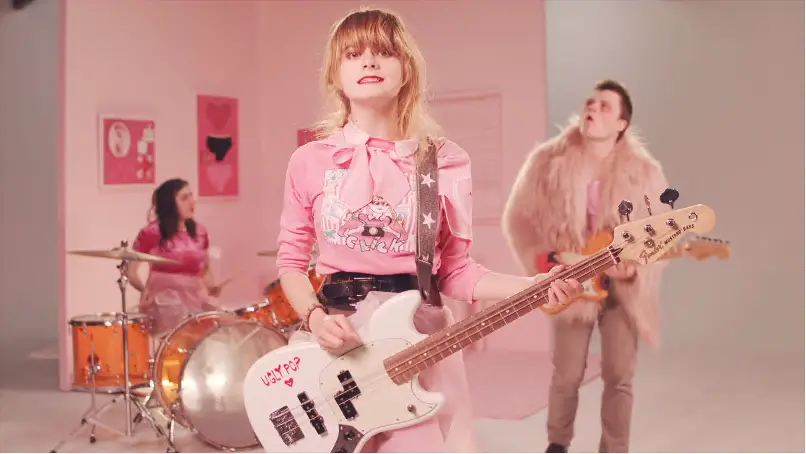 Embracing the DIY roots of the band and punk culture in general, Skating Polly's latest music video used recycled objects and thrift store clothing. It's a fun pop-punk song that's full of raw energy.
Watch: