New Music from the Inbox: Foster the People, Ruth B, Kevin Garrett, and more!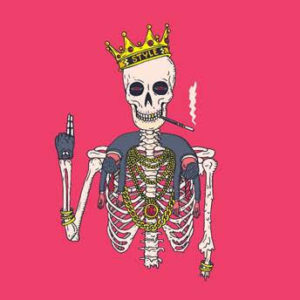 Artist: Foster the People
Song: Style
This new Foster the People track is dance-y and grungy, with punchy drums and distorted guitar. It follows their 2018 single 'Worst Nights' and the success of their platinum certified hit 'Sit Next To Me' from 2017's Sacred Hearts Club. 
Listen: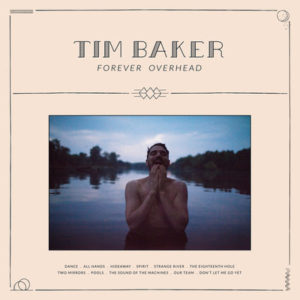 Artist: Tim Baker
Song: All Hands
Album: Forever Overhead
This joyful indie-folk track from ex Hey Rosetta! singer/songwriter Tim Baker is "a song of homesickness that grew into a nostalgic anthem."
Listen: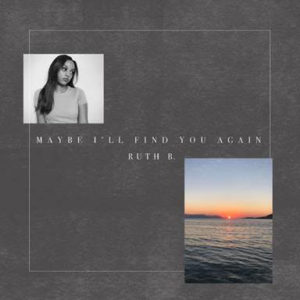 Artist: Ruth B
Song: Don't Disappoint Me
EP: Maybe I'll Find You Again
A catchy and beautiful piano pop track with great timing, sultry vocals, and stunning string parts that will make you feel like you're floating.
Listen:
Artist: Matt Perriment
Song: Distance
EP: Memos
This expressive, powerful indie-folk is music you can feel in your chest. The lyrics express "the way we look at our first love, and how we idealize them in our minds. Seeing them again so many years later, you realize that they are no longer the person you once knew, they've changed, they sound different, but yet you hang onto this image of who they once were, despite it all being fiction in your head."
Listen: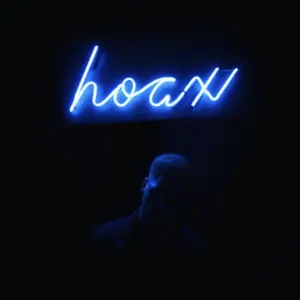 Artist: Kevin Garrett
Song: It Don't Bother Me
Album: Hoax
This profound piano-pop track has soulful vocals and delicate, expressive string parts that strike the soul. A stunning, expressive track from Kevin Garrett's debut album, Hoax, out now!
Watch/listen: