New Music from the Inbox: James Blake, Overmono, Wargasm, and more!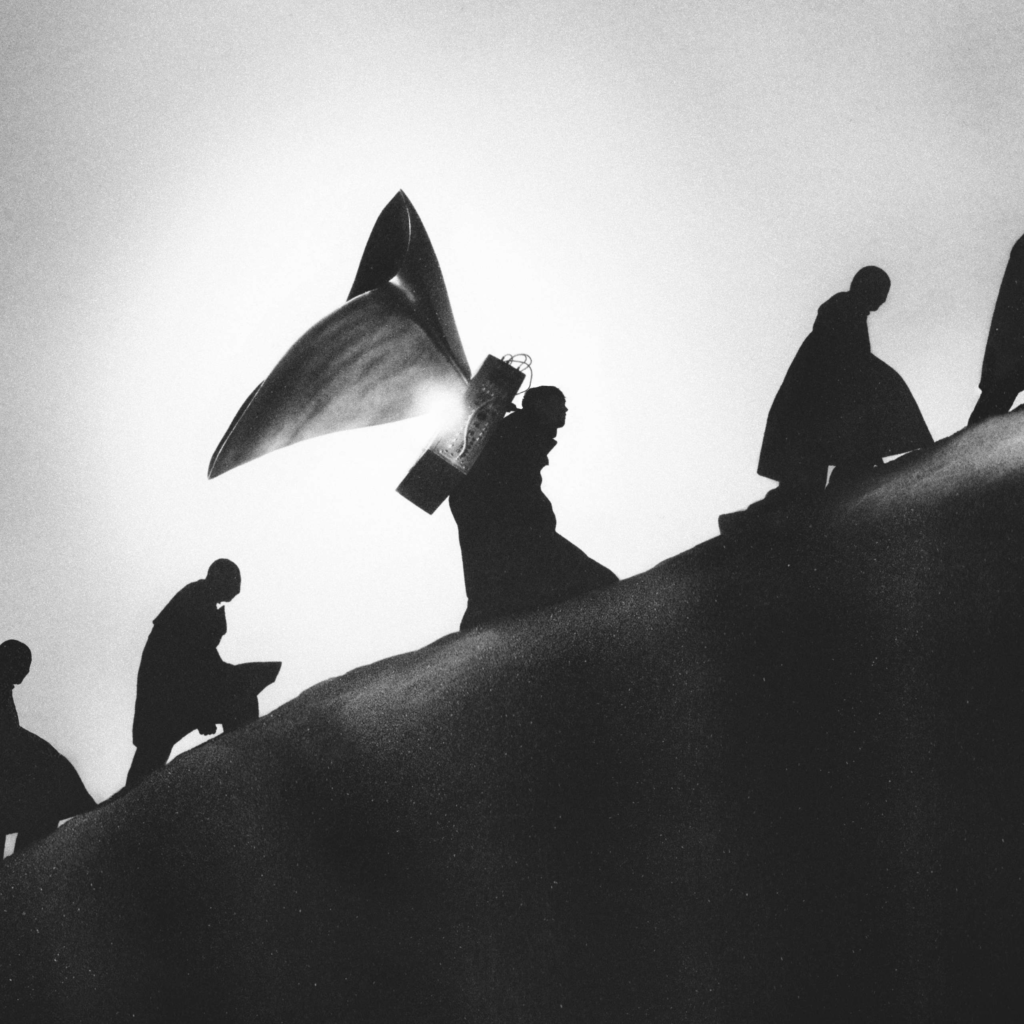 Artist: James Blake
Song: Tell Me
Album: Playing Robots Into Heaven
Tell Me is from Playing Robots Into Heaven, the latest album from Mercury Music Prize and GRAMMY® Award-winning singer, songwriter, multi-instrumentalist, and producer James Blake. The juxtaposition of his emotionally charged vocals and artfully crafted electronic landscapes is exceptional, striking, and captivating.
Listen: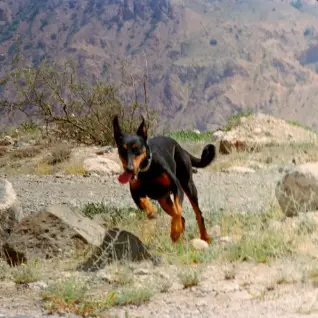 Artist: Overmono
Song: Blow Out
This latest from electronic duo, Overmono follows their acclaimed debut album Good Lies, released in May this year.
Listen: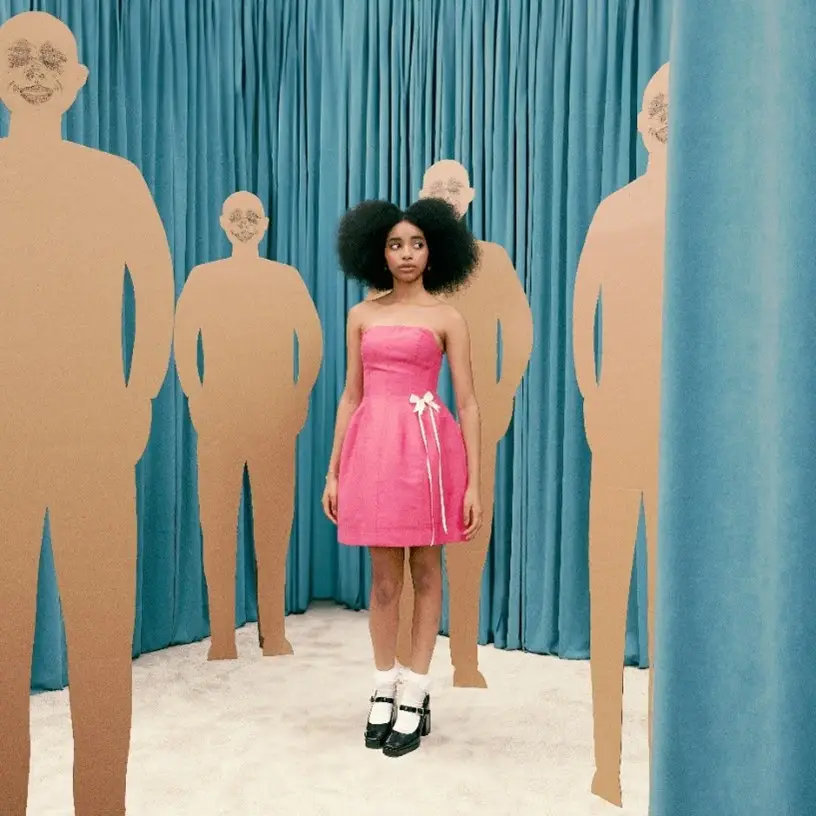 Artist: flowerovlove
Song: Next Best Exit
British indie pop artist flowerovlove explains that "Next Best Exit is a song based on the themes of toxic people, negative energy surrounding you, and you being in desperate need to find an exit out of the nearest door, fire escape, air vent, etc.!! Doing anything to escape and just be around the energy you deserve."
Listen: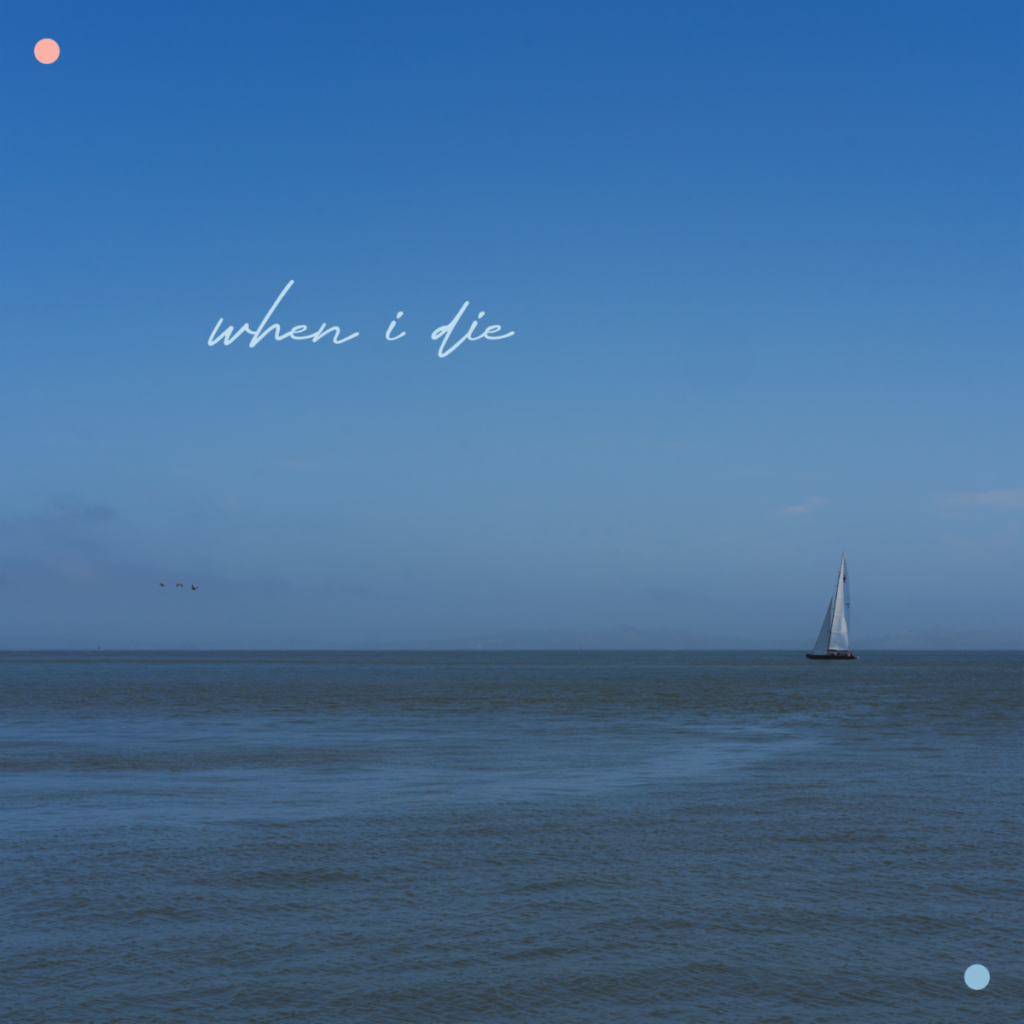 Artist: Corner Club
Song: when i die
EP: in the rearview mirror
This whimsical and charming new single from San Francisco based indie pop duo corner club is the latest from their upcoming EP, in the rearview mirror, out on October 6! Vocalist Savannah Du shares the song's inspiration: "This song starts with a comment my mom made to me after my grandma passed, at a time when I wasn't excited to be alive myself: 'When I die, scatter my ashes, but not too close to the sea 'cause I can't swim.'"
Watch/listen: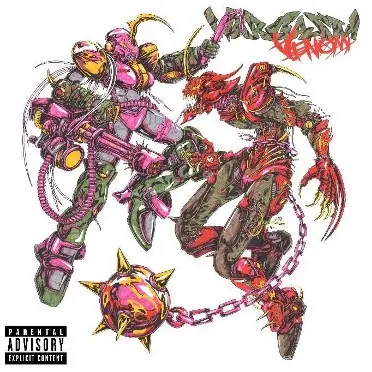 Artist: Wargasm feat. Fred Durst of Limp Bizkit
Song: Bang Ya Head
Album: Venom
This explosive new single is from London-based electronic rock/nu metal/post-hardcore duo WARGASM and features vocals from Fred Durst of Limp Bizkit. It'll be on their album, Venom, out on October 27! On the new song WARGASM says: "When I was working in bars it always drove me insane how much it costs us to live, and how little money we make. The worlds going fucking crazy and everything's getting so expensive – how the fuck are we meant to buy a life? It's just this nightmare cycle until you get lucky. Like banging your head against a brick wall over and over and over – you bang your head until you break your fucking neck."
Listen: