New Music From The Inbox: Jonathan Wilson, Tunde Olandrian, Creature Canyon, and more!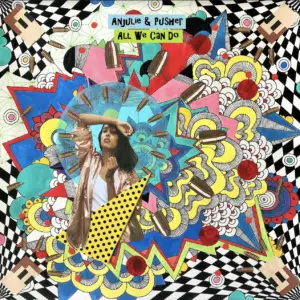 Artist: Anjulie & Pusher
Song: All We Can Do
EP: The Paperman
This is a song about gun violence that doesn't sound like a song on gun violence. It has an irresistible rhythm and happy vibes!
Watch/listen: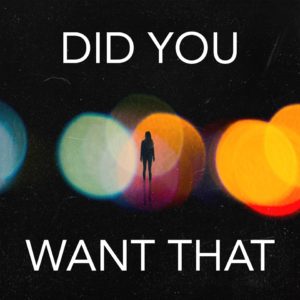 Artist: Creature Canyon
Song: Did You Want That?
This is catchy, rhythmic, blues-tinted alt rock song with sharp and enchanting vocals. This is music that demands attention.
Listen: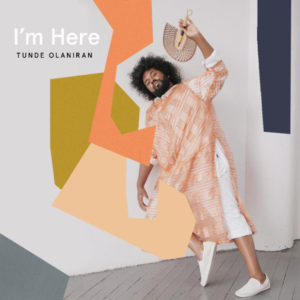 Artist: Tunde Olaniran
Song: I'm Here
Album: Stranger
I'm Here is a bold, dance floor ready anthem with soulful vocals that will make your head spin and enough unexpectedness and creativity to make it an interesting listen as well. The Flint Michigan native says that ""I'm Here" is a reminder to myself that I exist and am worth something. It's also, in part, is about being from a city like Flint and still living here."
Listen: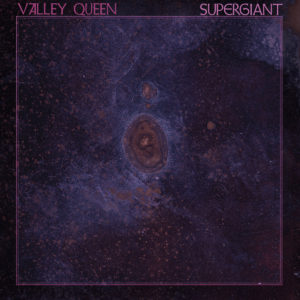 Artist: Valley Queen
Song: Two of Cups
Album: Supergiant
From this LA rock band's debut ep comes a song with an otherworldly, ethereal energy. It is both fragile and bold, and has an emotional depth that is easy to get lost in.
Listen: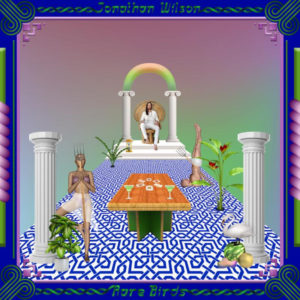 Artist:Jonathan Wilson
Song: Sunset Blvd
Album: Rare Birds
A piano driven, cinematic and melodic ballad that is detailed, complex, and strikingly clear in its expression. This is music that is expertly crafted.
Watch/Listen: