New Music from the Inbox: Keaton Henson, Valley, Reuben and the Dark, and more!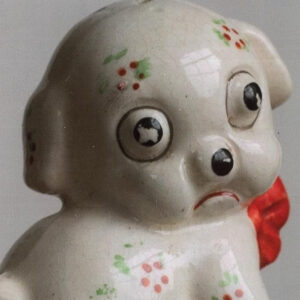 Artist: Keaton Henson
Song: Ambulance
Album: Monument
Keaton Henson's vulnerable, delicate singer/songwriter pieces continue to be as emotionally devastating as always (in the best way possible). A notoriously private artist, Keaton explains that Ambulance "is an entertainer's cry for help, mistaken for a pop song, and applauded instead of aided. Being an artist is a great honour, but sometimes it can feel like you're having a seizure and being mistaken for dancing." Find it on his new album, Monument, out now!
Watch/listen: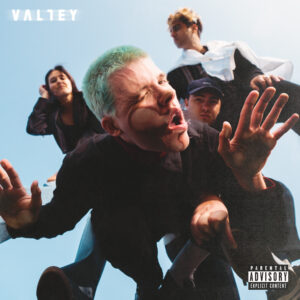 Artist: Valley
Song: sucks to see you doing better
EP: sucks to see you doing better
Big drums, bright harmonies, sparkly production, a killer catch line: it has to be a Valley song! sucks to see you doing better is the title track of Valley's new ep, out now!
Watch/listen: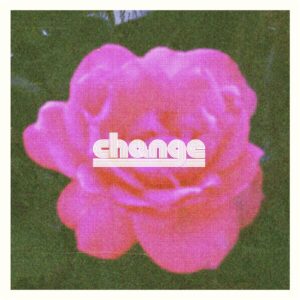 Artist: Reuben and the Dark
Song: Change
Reuben Bullock's vocals bring such soul to everything that he does, and this newly released b-side from the bands latest album, un | love is no exception. He explains that this folk-rock song "was written to be included in un | love but the timing of it didn't feel right. It's a song about love. About process. And quite simply, change. We are in a strange place in time. All of us are going through transformations… transitions. Many of us feel like trees just trying to hold onto their leaves. But, it is a time for transformation. Embracing the seasons of the heart. We have been changed. We are still changing. The heart of this song is love… but those words feel much bigger."
Listen: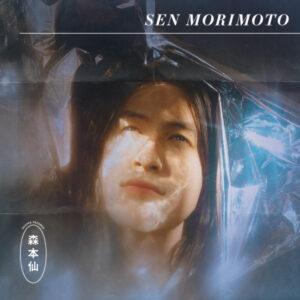 Artist: Sen Morimoto
Song: Jupiter
Album: Sen Morimoto
This song is delightfully off-kilter, mismatching acoustic with electric elements, delicate vocals with smashing drums. It's attention to detail is immaculate! You can find Jupiter on Sen Morimoto's self-titled sophomore album, out now!
Watch/listen: