New Music From The Inbox: Liza Anne, Dagny, Emily Keener, and more!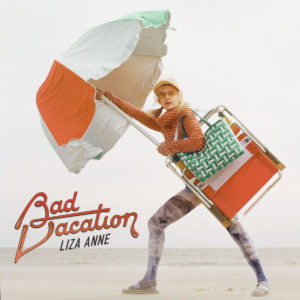 Artist: Liza Anne
Song: Bummer Days
Album: Bad Vacation
Pop-rocker Liza Anne has given us another taste of her upcoming album Bad Vacation in the form of the bright, bold, witty Bummer Days. On the song's conception/meaning Liza Anne explains: ""I started this song when I was visiting my parents in 2018. I was reading through old poems and journal entries and circling the drain of my own sorrow stories, which felt like a bit of a wake up call. I have all these ideas of what taking care of myself looks like, but I tend to get in my own way. Bummer Days is me calling myself out. I am the only person who will take responsibility for my emotional and mental health." Bad Vacation is out everywhere July 24th!
Listen: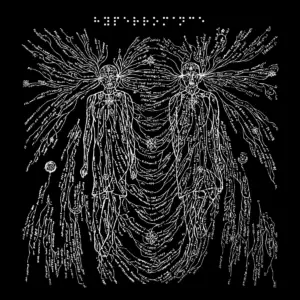 Artist: Jadu Heart
Song: Walk The Line
Album: Hyper Romance
This dream-pop song is infused with a nostalgia and romance that makes my heart ache. The band explains the song's theme of growing older, saying: "When we met, we would spend a lot of time locked away with the common symptoms of a confused teenager going through an existential crisis. We've calmed down a lot now." Catch it on their sophomore album, Hyper Romance, out September 25th!
Watch/listen: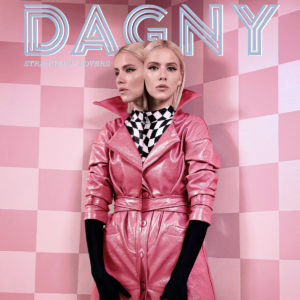 Artist: Dagny
Song: Coulda Woulda Shoulda
Album: Strangers / Lovers
This sugar-sweet synth-pop explodes with an energy that makes me think Dagny could be Norway's Carly Rae. Even if you think you haven't heard of Dagny, there's a good chance you've heard her streamlined songwriting skills in Katy Perry's recent hit single 'Never Really Over', which she co-wrote. You can find Coulda Woulda Shoulda on part A of Dagny's debut album Strangers / Lovers, but you'll have to wait until September for part B!
Listen: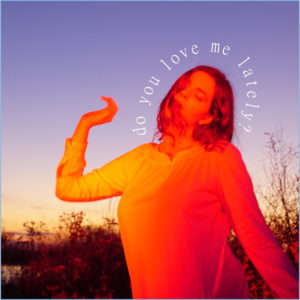 Artist: Emily Keener
Song: Do You Love Me Lately
Album: I Do Not Have To Be Good
This folk music is pure magic. Delicate vocals introspect and explore a longing for connection, while the raw punch of the simple drumbeat drives it all along at an elegant pace.
Listen: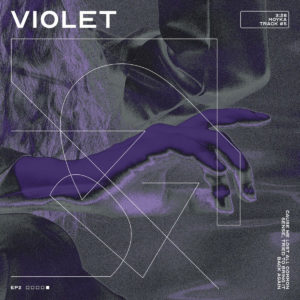 Artist: Moyka
Song: Violet
EP: Spaces
This empowering, exhilarating electro-pop from Norway's Moyka "captures a final feeling of acceptance after the loss of a big love." It will be featured on her upcoming second ep!
Listen: