New Music From The Inbox – Monday Edition! (Feb 03, 2020): Jordan Mackampa, ishi vu, My Friend Peter, and more!
Artist: Jordan Mackampa
Song: "Magic"
Album/EP: Foreigner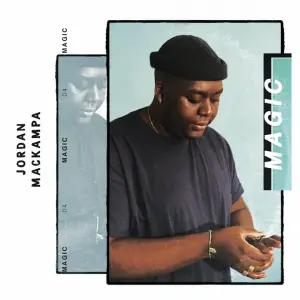 Jordan Mackampa's powerful, passionate voice lies at the heart of this bombastic single from the British-Congolese singer. Punctuating brass, swinging percussion, and several layers of backing vocals build up a classic big band feel but leave enough space for the tune to shift dextrously between sections. Simply put, "Magic" is a rockingly fun rump shaker.
Watch/Listen: 
Artist: ishi vu
Song: "Metamorfos – Edit"
Album/EP: Ephemeral Garbage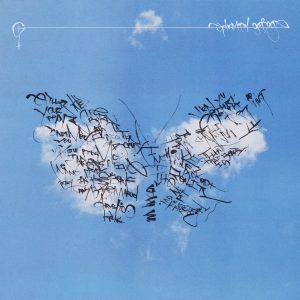 Unpredictably energetic techno from Stockholm-based producer ishi vu, "Metamorfos" is quite the shifting journey. Designed to mirror the life cycle of a butterfly, this sample-heavy tune deftly develops throughout various motifs without every really acclimatizing to a singular groove. Rhythms, instrumentals, and vocal syllabics swirl and coalesce atop several steady beats into nearly trance-inducing states before dissolving and flitting appropriately to the next focus.
Watch/Listen: 
Artist: My Friend Peter
Song: "Whitening"
Album/EP: Speak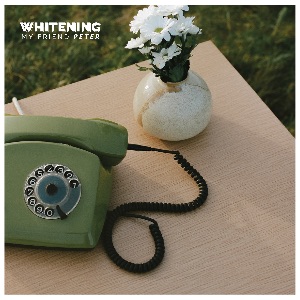 Right off the bat, wow listen to that juicy bass line. Hypnotic neo-psyche largely built on the backs of hardworking synthesizers, sinewy vocals, and finely crunching guitars, "Whitening" is an exceptionally easy tune to kick back to. And just when you think you're settled in for a droning zone-out, My Friend Peter flips the song's script in the bridge – making good use of wah effects and theramin-like melodies, this trip slowly unravels into blissful nothingness.
Watch/Listen: 
Artist: Dan Lyons
Song: "Part Time Creep"
Album/EP: Subsuburbia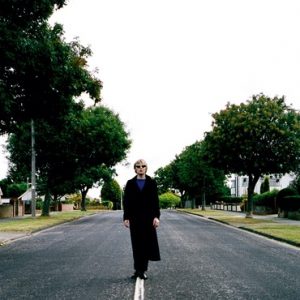 What is it about this song? Is it the quiet backing keys? The broken-hearted vocals? The (hardly) whimsical guitar picking? Clocking in at exactly 80 seconds, there's a surprising amount of depth to unpack in "Part Time Creep" that somehow manages to also pull some sympathetic longing out of the listener. Sometimes simple, minimalistic songwriting is all it takes to get a very pure emotion across.
Watch/Listen: 
Artist: Benjamin Schoos feat. Nicholas Krgovich
Song: "Shoes"
Album/EP: Doubt In My Heart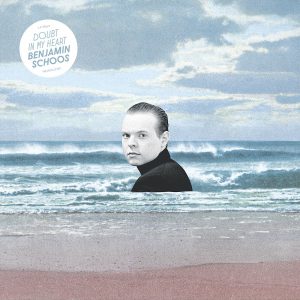 My oh my do you hear that gravelly, midnight-hour voice? A fairly pedestrian psyche-tinged late-evening lounge tune really comes alive with the impacting vocals of Schoos and Krgovich. Dichotomous harmonies sing in concert with the piano chords, lending a bit of warm airiness to this otherwise weighty, downtrodden sizzler.
Watch/Listen: