New Music From The Inbox – Monday Edition! (June 01, 2020): Vistas, BADGUYSWIN, Flower, and more!
Artist: Vistas
Song: "Everything Changes In The End"
Album/EP: Everything Changes In The End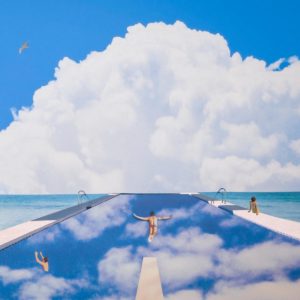 As YouTube commenter Cedrick T puts it, Vistas' new single "feels like a song you can just go and hang with your friends on a sunny summer day". I'm right there with you, Cedrick. Splashing guitars, swelling vocals, and an unrelenting optimism produce this charmingly bright indie pop-rocker from the Scottish sweethearts.
Watch/Listen: 
Artist: BADGUYSWIN
Song: "Honey Bucket"
Album/EP: Cowards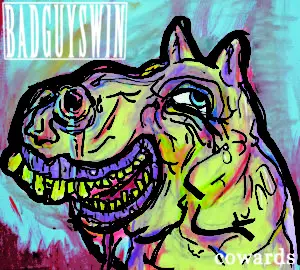 Stuttering and sludgy grunge-inspired alternative with a snarling Ozzy-soundalike frontman, "Honey Bucket" sounds like a single pulled straight from a 90s-era subterranean dive bar. This tune makes you feel like you should've been in love with it for the past 20 years – unrelenting riffs, scuzzy tones, and that sneering vocal howl are immediate ear worms.
Watch/Listen: 
Artist: Flower
Song: "Annihilation Time"
Album/EP: Not Is (But Once Was)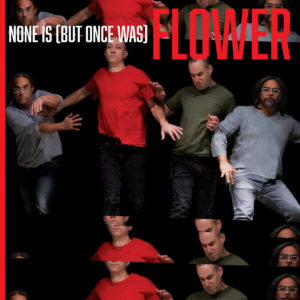 Discordant melodies flow together and tantalizingly pull apart in veteran post-punkers Flower's triumphant return in "Annihilation Time". In a tune full of sharp turns and even sharper tunings, it's a marvel that a cohesive (albeit twistingly challenging) through line comes together – it's as if Flower is valiantly fighting against its own entropic noise-rock leanings via droning guitars and drawling vocals.
Watch/Listen: 
Artist: Tomemitsu
Song: "I'll Be Alright"
Album/EP: I'll Be Alright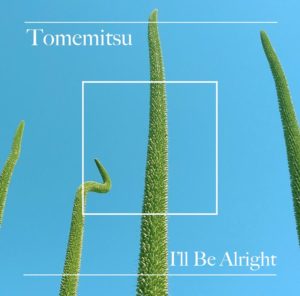 Dreamy and lazy is really all that can be said about this tune – until the second half, that is. Ethereal guitar and laconic vocals suddenly give way to a bubbling R&B/bedroom pop fusion that reflect soothing early-song ideals by speeding them way up…and then bringing everything back down once more.
Watch/Listen: 
Artist: Waltzer
Song: "Eugene"
Album/EP: Single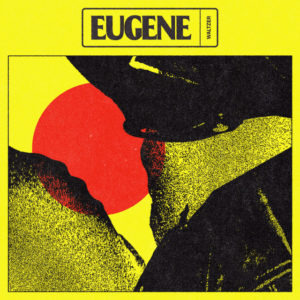 Crunching instrumentals and echoing vocals coalesce in Waltzer's hazy psychedelic-ish single "Eugene". Meandering and warbling lead guitar quickly ascends to the sonic forefront of this track as things quickly spiral into anthemic desert-rock breakdowns before returning once more to the spaced-out, redlining-amp norm.
Watch/Listen: