New Music From The Inbox – Monday Edition! (May 25, 2020): Mise en Scene, RAC, Haven Chills, and more!
Artist: Mise en Scene
Song: "Dance My Life Away"
Album/EP: Single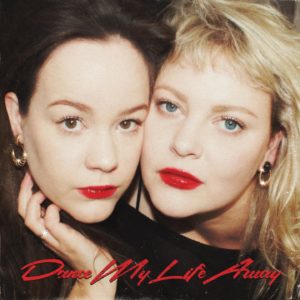 Glamorous rock with a touch of grit and rebellious edge, "Dance My Life Away" is a belting single from Winnipeg's Mise en Scene. Confident vocals, crystalline guitar riffs, and a charming power-pop appeal all pull together to tie this late-80s-reminiscent tune with a wink and a bow.
Watch/Listen:
Artist: RAC
Song: "Passion" ft. Louis The Child
Album/EP: BOY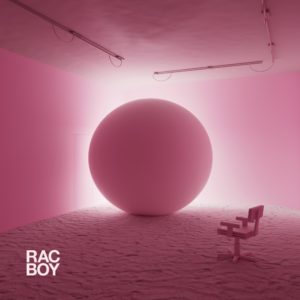 Gracefully lush indie-electronic full of reflective melodies and instrumentals as puffy and floating as a soft cloud, RAC's single from latest album BOY bounces along beautifully. Lo-fi drum machines and bashfully shy guitar stings add emotive streaks to "Passion" and its embracing groove.
Watch/Listen:
Artist: Haven Chills
Song: "Dull Boy (Acoustic)"
Album/EP: Single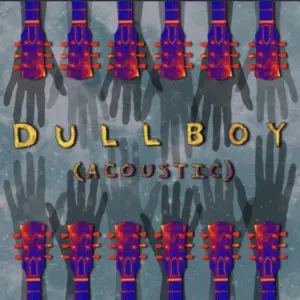 Eclectic indie rock that translates surprisingly well to acoustic, "Dull Boy" will make you wonder what the full-band version of Haven Chills' single sounds like. The bongo slaps and sinuous plucking of the guitars high notes elevate the nasally, slightly uncomfortable vocal performance reflecting the song's lyrical content. Choral layering and additional string compositions in the latter half of the track slather additional anachronism onto the curious base.
Watch/Listen:
Artist: Lucy and the Rats
Song: "September"
Album/EP: Got Lucky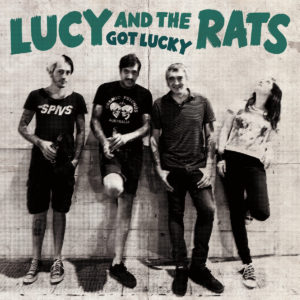 Acidic surf rock power pop with an appropriately hazy fog and bright vocals plus melodic solos to shine straight through it all, "September" wants to be your next backyard cookout jam. Lucy's performance comes off with just the right amount of bittersweet play as the Rats tag along for the melancholic yet catchy ride.
Watch/Listen:
Artist: Forest Bees
Song: "Alone Together"
Album/EP: Forest Bees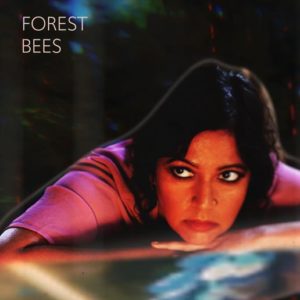 Muddy and discordant bass drives the sleepy unsettled shoegaze single "Alone Together". Minimalistic instrumentation and found sound samples funnel the focus onto Sheetal Singh's near-incantation vocal performance, further contributing to the song's distinctly uncertain footing.
Watch/Listen: