New Music From The Inbox – Monday Edition! (Oct 28, 2019): Desert Sessions, Miko, Golden Cinema, and more!
Artist: Desert Sessions
Song: "Crucifire"
Album/EP: Volume 12: Tightwads & Nitwits & Critics & Heels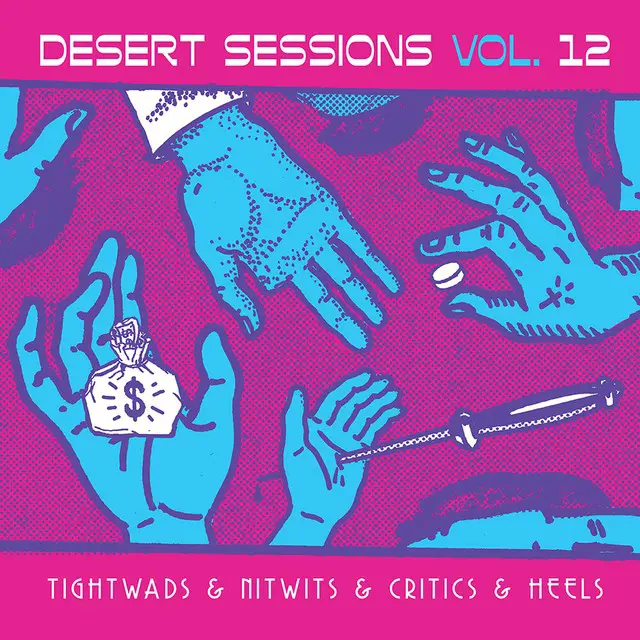 Produced by Josh Homme and performed by a rotating collective of rock all-stars (there are just too many to name), the world has been blessed with another set of songs from the heat-of-the-desert assembly known as Desert Sessions and "Crucifire" is example number one: irresistibly catchy riffs, crunchy and sand-blasted tones, momentous falsettos, and just the right amount of rock stardom swagger to reel you in for this replay-rife ripper.
Watch/Listen: 
Artist: Miko
Song: "Crushes"
Album/EP: Single
Takes a few moments to build from minimalistic ode of reticence to bopping swinging pop but is absolutely worth the wait. Miko's strained choruses float on top of the deceitfully bright instrumentals of "Crushes" as the emotive lyrics are delivered at just above a breathy whisper.
Watch/Listen: 
Artist: Golden Cinema
Song: "Peachy Keen"
Album/EP: Peachy Keen
Indie rock absolutely saturated with a casually dramatic fog, "Peachy Keen" plays like the soundtrack of a solitary evening in a dumpy lounge. Laconic vocals, drawn-out guitar melodies, and a reverb-heavy haze cast a long shadow on this tune's moody motion-picture tone.
Watch/Listen: 
Artist: Sara Diamond
Song: "Baby"
Album/EP: Single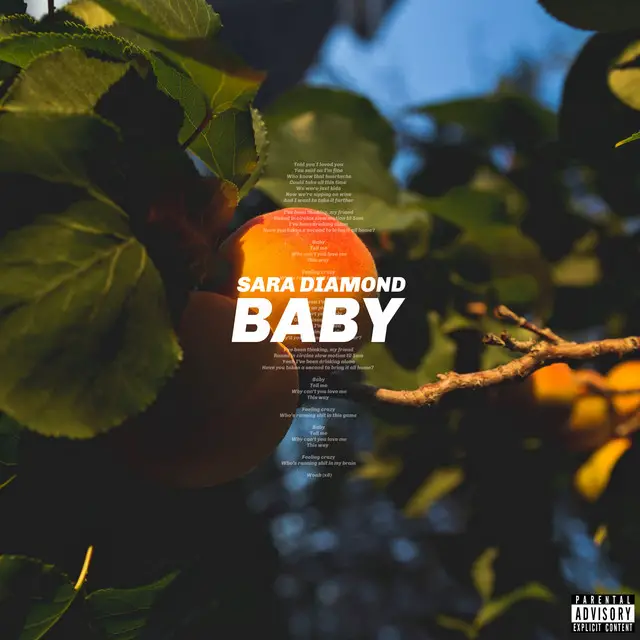 Simple and expansive pop with a heavy focus on sonic rest and space, this waltzing bop is a gentle, careful presence. Calculated instrumentals balance impeccably with Diamond's effortless delivery – the kind of rare tune that confidently caresses your attention rather than grasps or commands it.
Watch/Listen: 
Artist: Cailin Russo
Song: "Declaration"
Album/EP: Single
Brooding and bumping pop with a bit of a dark 'n ~spooky~ side. Russo's sultry-yet-sneering vocal delivery pairs well with the tune's driving, turbulent instrumentals. Chaos isn't the word, but "Declaration" certainly feels like it is ready to unspool.
Watch/Listen: