New Music From The Inbox: Nelson Can, Rex Orange County, Lost Cousins, and more!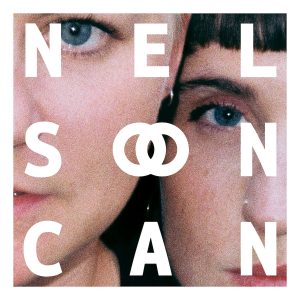 Artist: Nelson Can
Song: Limelight
This new track from Danish trio Nelson Can finds a dance floor vibe creep into their post punk for a sound that is raw, energetic, and addictive. Lead singer Selina Gin says of the inspiration for the new track: "attention is like a searchlight in the dark—desperately seeking another person, and all too soon shining its light on someone else. 'Limelight' is that disco song for all of us who hunger to be the one person on the dance floor who dares to be themselves completely."
Listen: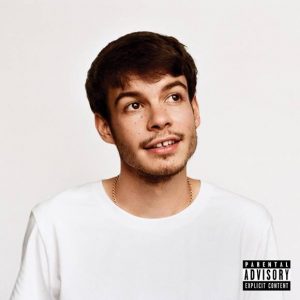 Artist: Rex Orange County
Song: 10/10
Album: Pony
Rex Orange County have made an indie-pop track that feels sincere, catchy, and interesting. With a run time of just under 3 minutes, it's just a small tasty treat from their new album, Pony, which will be released October 25th!
Watch/listen: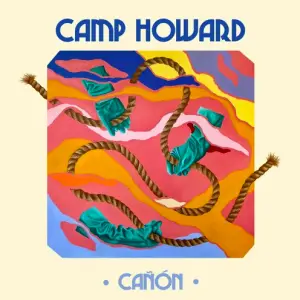 Artist: Camp Howard
Song: Swimming At Night
This breezy, blissful 60's influenced indie-rock is effortlessly cool and relaxing, for a sound that is not unlike the name of the track. Find it on this  Richmond based band's new album , Cañon, out October 18th!
Listen: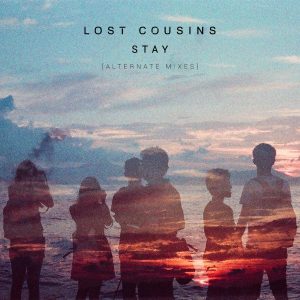 Artist: Lost Cousins
Song: Stay (Alternate Mix)
A majestic and celestial indie psych rock track with a victorious chorus that will sweep you off your feet. 
Listen: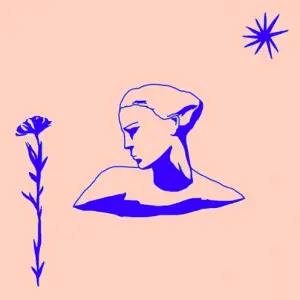 Artist: Sex Machine Octopus
Song: Mother
Album: Plastic Scenes
Dynamic and interesting indie folk with a warm, hazy rock and roll touch. Find it on this Montreal band's debut full length, out October 25th!
Listen: