New Music from the Inbox for October 2, 2017: Ra Ra Ruby, Gloo, Nelson Can, & More!
Artist: Ra Ra Ruby
Song: "I Need A Woman"
Album: Single
This three-piece indie band from Australia has already made waves in their home state of New South Wales. I love the energetic lyrics and the driving bass line of this song.
Listen:
Artist: Gloo
Song: "Force You"
Album: Single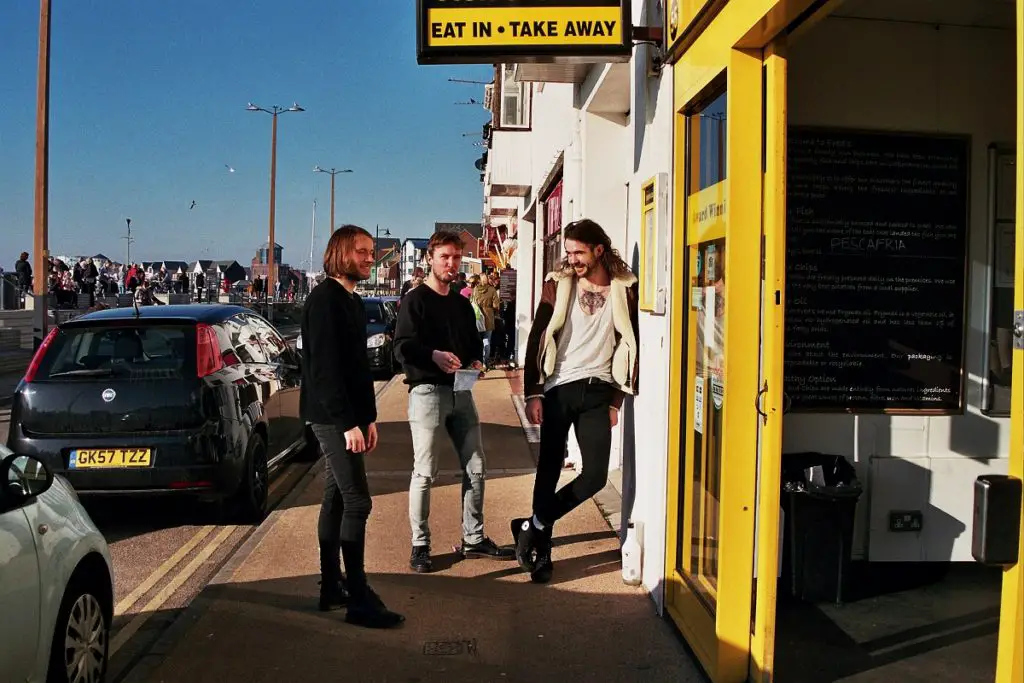 From Littlehampton, this trio gives the middle finger to being told what to do. I really enjoy the angsty, pop-fused noise punk that they play.
Listen:
Artist: Nelson Can
Song: "Stonewall Frank"
Album: Single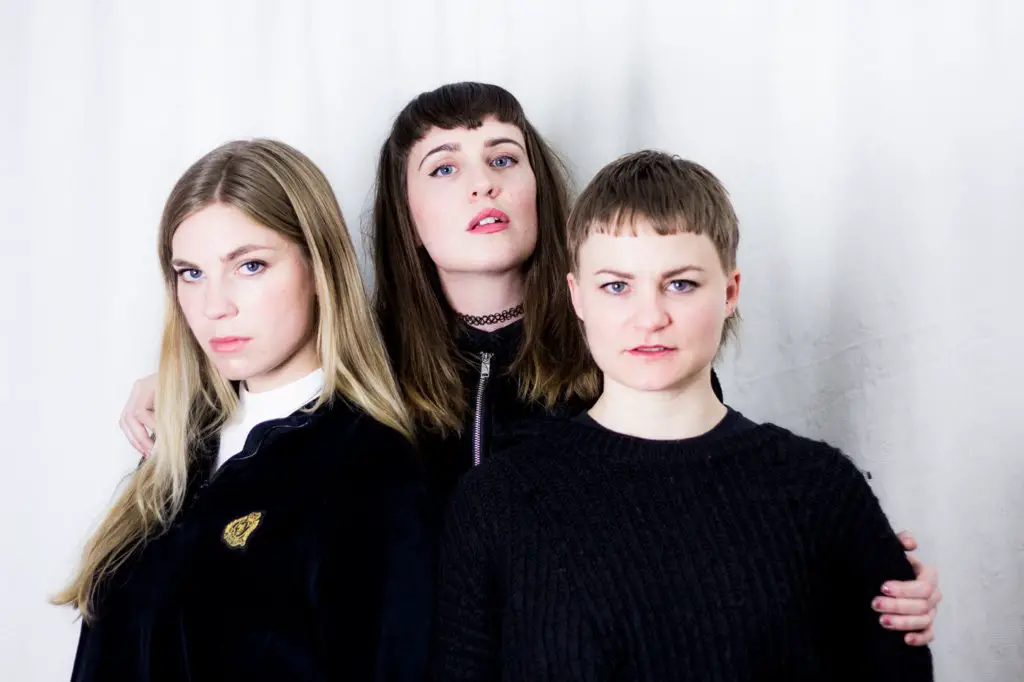 The lyrics of this song focus on an imaginary man named Frank and a night out at New York's iconic gay bar the Stonewall Inn. I like Nelson Can's sound that draws from influences like Souxsie & the Banshees and Sonic Youth.
Watch:
Artist: MY
Song: "Skeletons"
Album: Single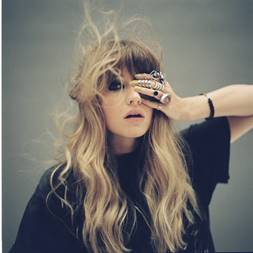 Swedish singer-songwriter MY knows how to pair a catchy tune with deep and meaningful lyrics. Her latest single is about having trouble moving on from mistakes and how they can haunt someone later in life.
Watch:
Artist: Black Pistol Fire
Song: "Lost Cause"
Album: Deadbeat Graffiti
Canadian-born, but Texas-based duo Black Pistol Fire draws inspiration from genres such as garage-rock, hip-hop, R&B, and classic rock. On the title track from their latest album, I can really hear the rock and R&B influences coming through their unique sound.
Listen:
Artist: We Came From Wolves
Song: "Haunt Me"
Album: Haunt Me EP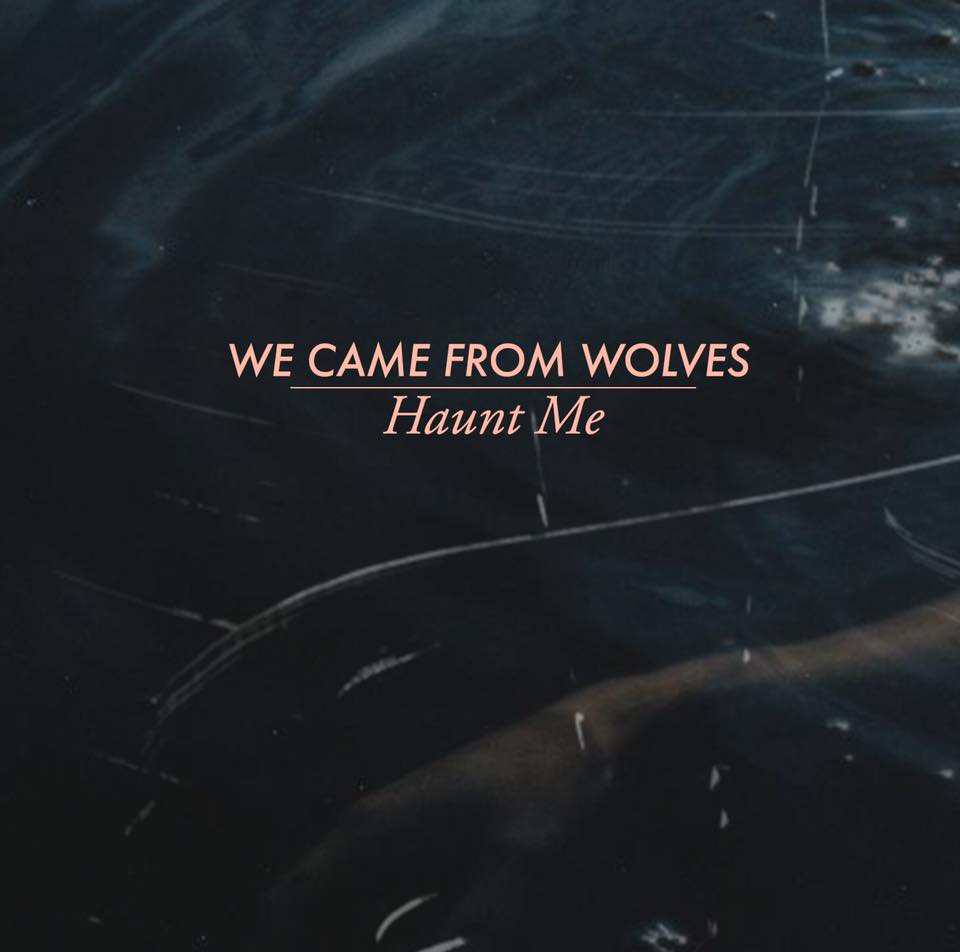 From their latest EP, this Scottish band really has no regard for "playing it safe". They rock out with a raw, gritty sound blended with catchy pop hooks.
Watch: