New Music from the Inbox: Patrick Watson, Aldous Harding, Sleater-Kinney, and more!
Artist: Shae Diamond
Song: Smile
This is an irresistibly happy tune! Shae Diamond's unstoppable vocals shine over layers and layers and layers of bright horns, and a funky fast-paced beat.
Watch/listen: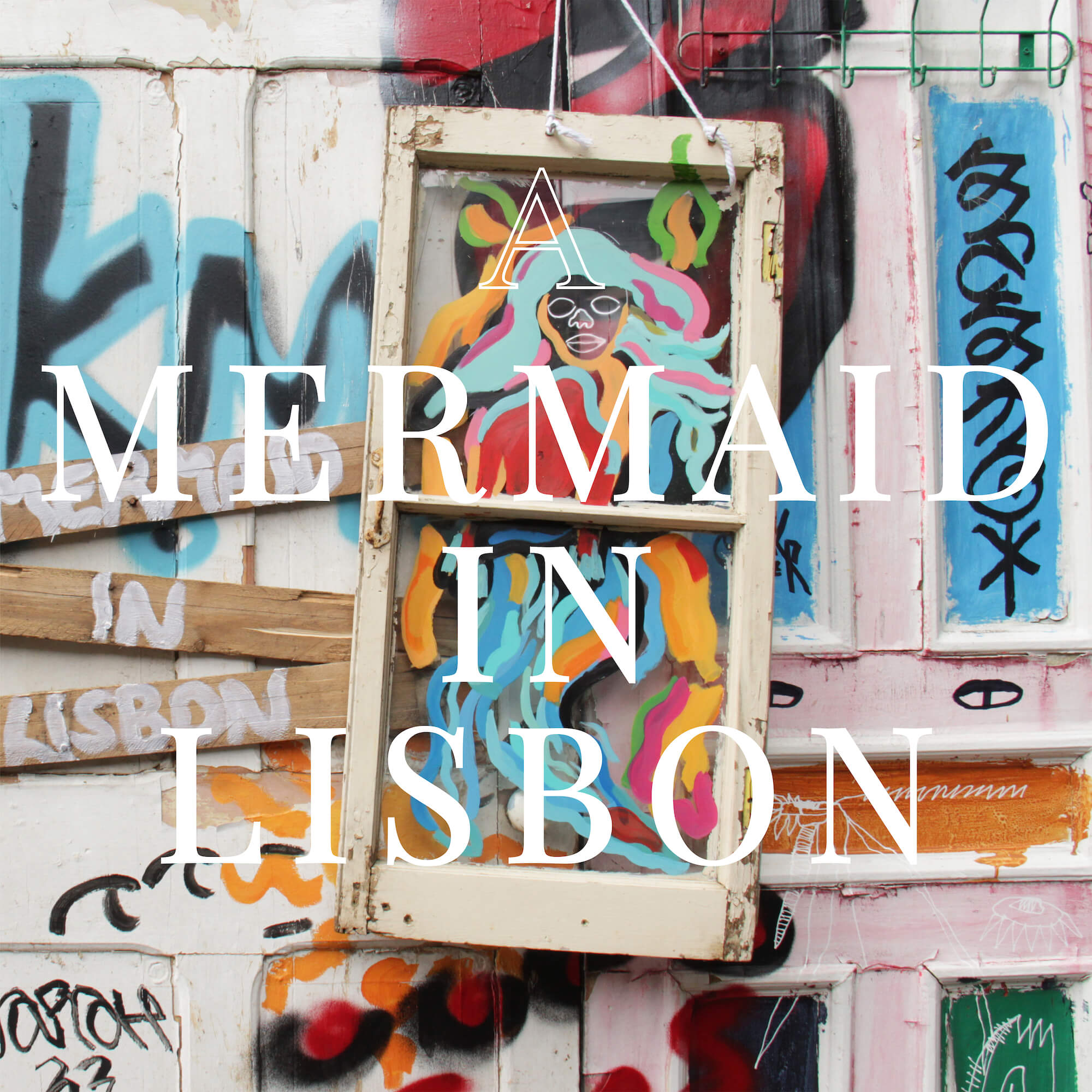 Artist: Patrick Watson
Song: A Mermaid in Lisbon
EP: A Mermaid in Lisbon
Patrick Watcson is as special as they come. The title track of his new EP is breathtakingly magical, with atmospheric vocals and violins that sound like the most beautiful blooming of flowers.
Listen:
Artist: Welcome Center
Song: Losers
EP: Talk Talk Talk
Welcome Center says of the inspiration of this disco tinged indie-rock track: "I was reading Cherry by Nico Walker & Norweigan Wood by Haruki Murakami at the time, so I crafted this story about two forlorn lovers living on the edge of society, longing for a purity they never had. It's a bittersweet, coming-of-age tale about two addicts. I don't think that's immediately obvious thanks to the upbeat music– which stands in stark contrast to the lyrics."
Listen: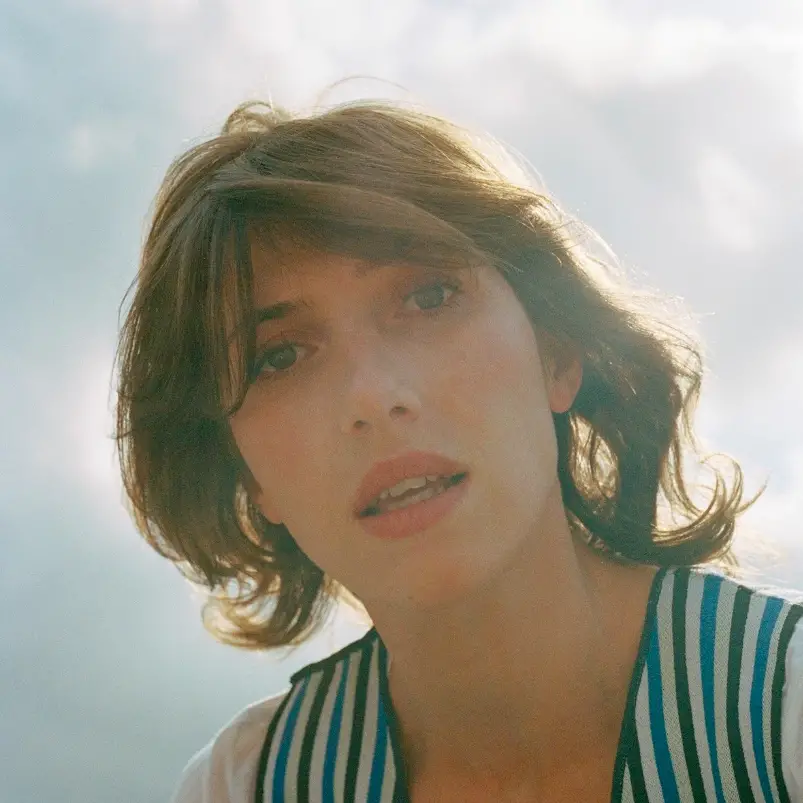 Artist: Aldous Harding
Song: Old Peel
This indie-rock song is incredibly artful. The repetition and simplicity in the melody is entrancing, while details of guitar and piano charm.
Listen:
Artist: Sleater-Kinney
Song: Shadow Town
Album: Path of Wellness
Sleater-Kinney's new album, Path of Wellness, is out now!
Listen: