New Music from the Inbox: Tash Sultana, Cults, Widowspeak, and more!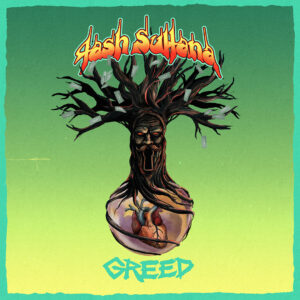 Artist: Tash Sultana
Song: Greed
Every instrument in this magical slow jam was played by Tash Sultana themself, who is evidently and an incredibly talented Australian multi-instrumentalist, songwriter, and producer.
Watch/listen: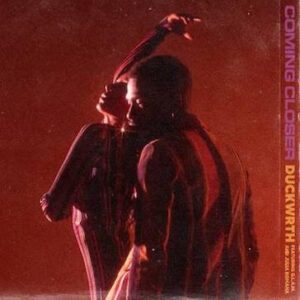 Artist: Duckwrth feat. G.L.A.M and Julia Romana
Song: Coming Closer
This genre bending track is an exciting mix of hip-hop and electronic. Duckwrth and G.L.A.M fill the verses with smooth rhymes, while Julia Romana makes the chorus shine with alluring charm and pop sensibility.
Listen: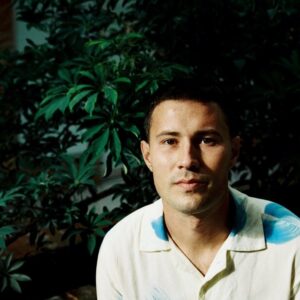 Artist: Ex-Olympian
Song: Voices In My Head
This eclectic track plays with samples from film, bold rhythm, soaring vocals, and cinematic elements to make an unpredictable and exciting, albeit chilled out ride! A strong debut single from Melbourne's Liam McGorry, who has also been a songwriter and musician for bands such as Saskwatch and Dorsal Fins.
Watch/listen: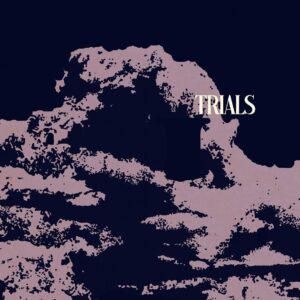 Artist: Cults
Song: Trials
Album: Host
This song is brooding and hazy while still exuding a cool, groovy confidence that is irresistible. Trials will be on their fourth studio album, Host, out September 18!
Watch/listen: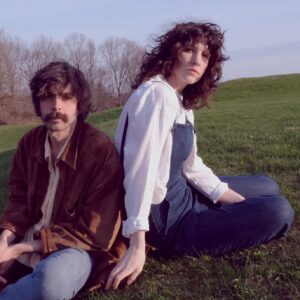 Artist: Widowspeak
Song: Plum
Album: Plum
This chilled out psych-rock track overflows with sweetness. It's the title track of Widowspeak's upcoming album, out August 28!
Listen: