New Music From The Inbox – Tuesday Edition! (Apr 24, 2018): Tancred, D.A. Stern, Sugar Candy Mountain, and more!
Artist: Tancred
Song: "Queen of New York"
Album/EP: Nightstand
Bright and airy guitar rock with a flair for the melodic, Tancred's new tune fits the season perfectly. New emotions, spring-time strolls, fresh vulnerabilities – they all come through in this song about embracing one night stands.
Watch/Listen: 
Artist: D.A. Stern
Song: "Isn't It Obvious?"
Album/EP: Isn't It Obvious?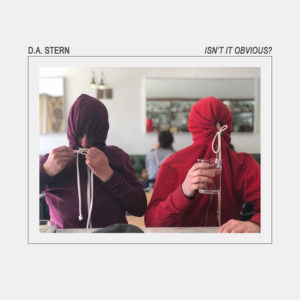 Fresh from D.A. Stern's latest EP release, "Isn't It Obvious?" is a relentlessly jangly power-pop summer bash that hides a damaged heart. Featuring lyrics about a doomed one-way relationship framed by a bright outlook of upbeat instrumentals, this tune easily double as a sad-day sing-along or a backyard BBQ blast.
Watch/Listen: 
Artist: Sugar Candy Mountain
Song: "Crystalline"
Album/EP: Do Right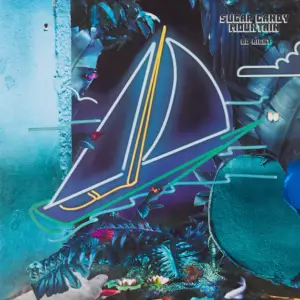 A hazy sun-kissed psych track with open space to spare, "Crystalline" is the second track from deceptively mature Sugar Candy Mountain's upcoming offering. Lazy and lush, there's plenty of soothing serenity in this tune. The vocals alone are a sweet daytime lullaby.
Watch/Listen: 
Artist: Feel Alright
Song: "Truth About Us"
Album/EP: In Bad Faith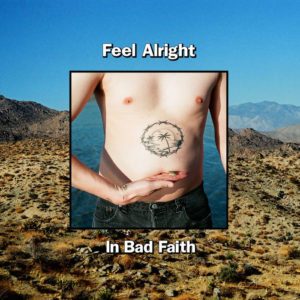 Power-pop leaning towards the rock side, "Truth About Us" is a trebly guitar-driven ruckus. Bouncing off the walls in a youthful scrum, this bright and airy tune (noticing a pattern?) doesn't exactly aim to make a lot of noise but doesn't not get noisy, either. I could see it slotting into a quirky indie flick perfectly, warbling melodic lyrics and all.
Watch/Listen: 
Artist: John Flanagan Trio
Song: "Something To Complain About"
Album/EP: Honest Man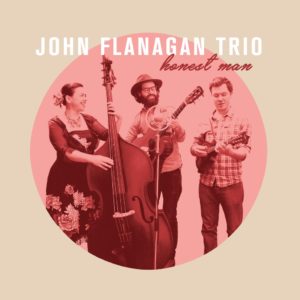 Good ole soapbox bluegrass has an honest place in this world, and the John Flanagan Trio knows exactly how to produce it. Warm musky vocals, flashing fiddle, and a simple yet catchy melody all come together in an immensely satisfying home-style kind of way, and that's not anything to complain about.
Watch/Listen: 
Artist: Sam Valdez
Song: "Farther Away"
Album/EP: Single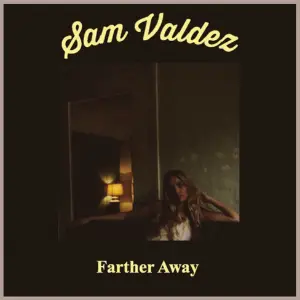 Shoegazy indie with a hint of roots Americana, single number two for emerging artist Sam Valdez is quite the sophomore effort. Calmly brooding and softly crooning, Valdez makes good use of atmosphere and aura to pull listeners into a sonic soundscape built upon wavy slide guitar and subtle harmonic backings.
Watch/Listen: